Evelyn Hampton
Tree for Friday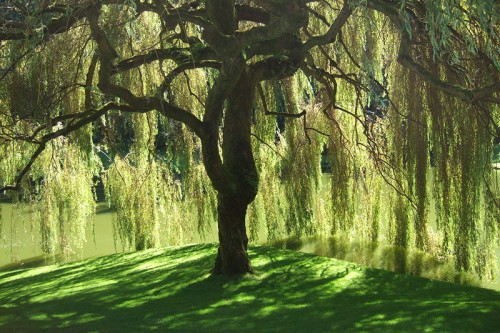 It's Friday. Have a wonderful description of trees.
When I'm surrounded by trees, a condition I've sought out pretty persistently throughout my life I think the thing I might like the most about them is this whisper like all the hair of the world passing through the tunnel of one single breath – if that is a form of percussion. This irregular hiss of trees and wind. I think it is my mother. And I am her son, and you are my dog.
from "Protect Me You" by Eileen Myles.
Tags: Eileen Myles, trees
8 Comments