Janice Lee
Antennae 12
The most recent issue of Antennae 12 is out, and will be the journal's last issue. Antennae has consistently been one of my favorite literary journals out there, thanks to Jesse Seldess for his fabulous editorial work. I've been introduced to the work of many new writers in its pages over the years and am really glad for its existence.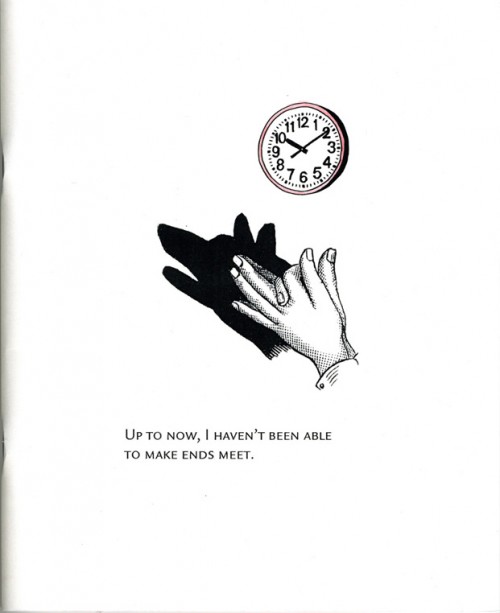 antennae 12 (the last issue)
January 2012
$10
Lee Gough
Andrew Zawacki
Cupola Bobber
Ray DiPalma
Kristen Gleason
Thomas Hummel & Brett Fletcher Lauer
Joshua Ware
Andrew Durbin
Matha Oatis
Janice Lee & Laura Vena
Cover by
Thomas Hummel & Brett Fletcher Lauer
Tags: antennae
One Comment
January 25th, 2012 / 5:02 pm A D Jameson—

Jesse Seldess is a real good guy.