October 1st, 2013 / 12:12 pm
Presses
Adam Robinson
Big Lucks Books Wants Your Book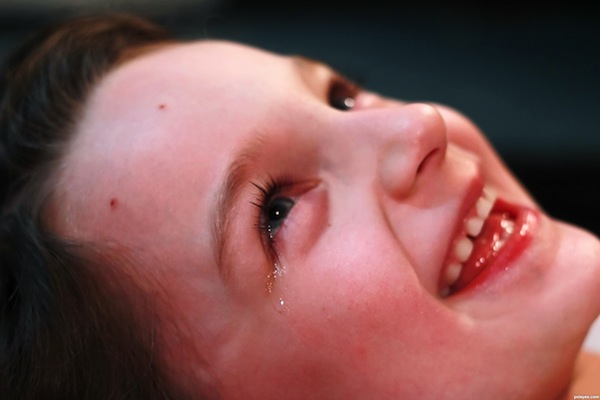 Where were you when that journal Big Lucks announced that they were going to start publishing books? If you were on the Internet, you probably saw this news received to tears of great joy and unprecedented numbers of Facebook shares. That was fun. 2014 will bring books by Mathias Svalina, Carrie Murphy, Sasha Fletcher, Mike Young, and Mike Krutel. Nice list!
What's more, starting today and going until the end of November, Big Lucks Books is reading manuscripts. They're using Submittable, and according to the call for submissions, here's what they're looking for:
We want to read your novels, stories, poems, memoirs, and essays. We want completed works only: no excerpts, proposals, or elevator pitches. We want fizz. We want earnest. We want heartbreaking. We want innovation. We want provocation. We want our paradigms shifted. We want you to fuck us up.
Tags: Big Lucks
4 Comments