January 3rd, 2011 / 12:59 pm
Presses
Blake Butler
Madras Press: New Ben Marcus, Kalfus, Kaufman, Barthelme
Madras Press has announced the release of four new titles, each in short run, short sized book copies, sold with all proceeds going to the charity of the author's choice.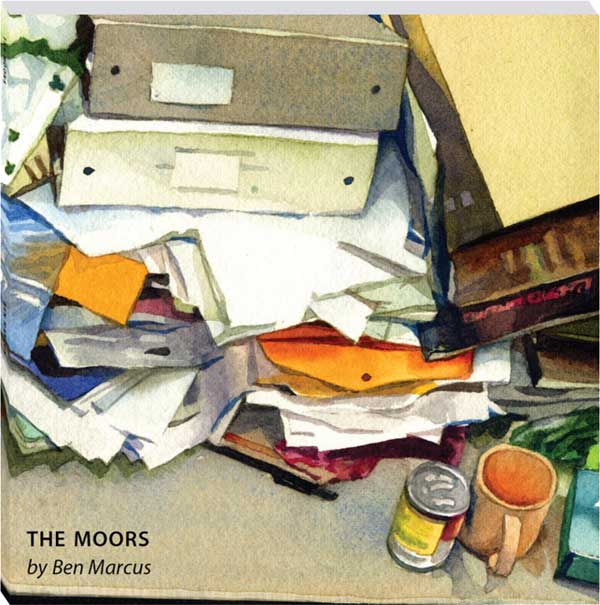 Among these is the first new standalone work by Ben Marcus in a long while, a 72 page book called The Moors:
The Moors is the story of a man, Thomas, whose understanding of reality leaves him at the prospect of encountering an attractive colleague while refilling his coffee at work; more so of the contents of his mind over the course of those feet from his desk, and the ensuing minutes. Along the way, shadows loom and bend, backs are turned, walls seem to move, and the passage of time is marked by the sounds of living objects colliding just beyond the sight of those who are listening. A breathtaking and claustrophilic story by Ben Marcus, written at a terrifyingly close point of view.
Also available is A Manual for Sons, an excerpt from Donald Barthelme's The Dead Father; a volume of three new stories by Ken Kalfus; and The Tiny Wife by Andrew Kaufman. I have the first series of releases from Madras and they are beautiful little objects, and each toward a great cause.
Tags: A Manual for Sons, ben marcus, madras press, The Moors
13 Comments