Justin Taylor
powerHouse Gets Random (House'd)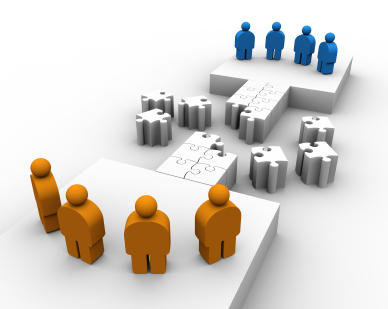 Here's a piece of industry news. Brooklyn-based powerHouse Books (a publisher of visual arts books, as well as a bookstore/event space) is "going to Random House," according to a press release I just got from them. The letter begins, "Dear powerHouse follower– You are, with any luck, a retailer, a reviewer, a promoter, or just someone vigorously involved in the visual arts…" Well, yes and no, but I am a guy with an INBOX, and apparently, plenty of free time on a Wednesday. The full announcement is copied below.
Dear powerHouse follower—
You are, with any luck, a retailer, a reviewer, a promoter, or just someone vigorously involved in the visual arts, and have been following us through our varied publications over the years and the copious press we made with them, and perhaps recall the risks, the successes, maybe even the élan to which we aspired in bringing to market interesting artists' visual ideas and narratives in this lonely practice of independent illustrated book publishing…
You have witnessed many changes over the years: you've seen us produce era-defining tomes of urban culture, fashion, portraiture, and historic monographs; you perhaps saw us evolve from being simply an American illustrated book publisher to one incorporating a visual space bringing books to life (first in that rat haven Hudson Square area and now at the cavernous Arena on the dynamic Brooklyn waterfront). But that all pales in some ways to what is coming next.
powerHouse is going to Random House. More precisely, the pH back end—warehouse services and sales representation to the book and specialty trades—will be unified for the first time under the awesome forces belonging to the last and greatest storied pantheon of conglomerate trade publishing on the planet. What does that mean? We might be doing more trade-like items—might—but more likely, we will be teaching our corporate compatriots how to hand-sell and hand-promote compelling visual books like ours, and in turn learn from them how to best position and leverage these beautiful books' publication for the widest possible exposure to trade, academic, non-trade, and niche markets in ways we may never have known possible.
It's a wonderful new world in these strange times; we intend to make the most of it. Please join us.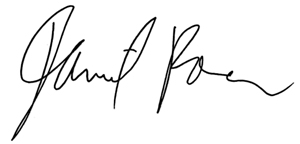 CEO
Tags: powerHouse, Random House
10 Comments