March 23rd, 2010 / 10:36 am
Random
Sean Lovelace
5 swank stalls of roaring!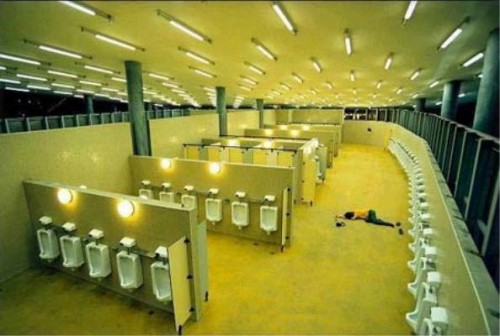 1.This dork will grant you a Lorrie Moore book.
2. We don't want your damn glowing buoy things in our river, arty-farty.
3. Oh no we copy edited The Broken Plate 7 full times and should have done 8. Sweet mag but we konked up some of the table of contents. Like the page #s might not match the author's work. Uh, sorry.
4. Publisher Or Books has had enough of Amazon's bullshit.
5. I almost forgot to mention Tao Lin. Whew. Hold up. Here's a classical album on Ebay. Art work, something.
Tags: Lorrie Moore, OR Books, Tao Lin, The Broken Plate
10 Comments