November 12th, 2010 / 1:00 pm
Random
Roxane Gay
A List Without Numbers Is Still a List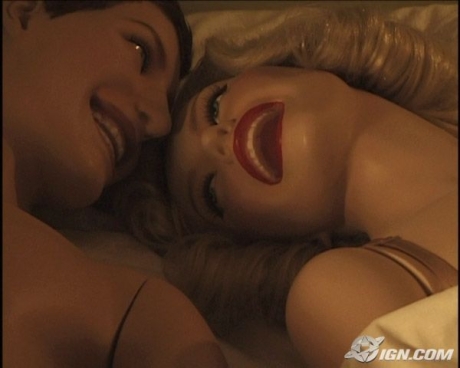 When people say "the pleasures of the novel" what do they mean? This is a serious question. Please answer in the comments. An interested party would like to know.
The New York Times will start ranking e-book bestsellers in the new year.
Over at The Awl, Maria Bustillos writes of loving her new Kindle and fearing fascism.
There was a pedophile how to manual for sale on Amazon. The Internet went crazy again and rightly so.
Speaking of the crazy Internet, that one lady who stole that writing and didn't know about copyright, she sort of apologized but her apology sucked.
Black Lawrence Press has announced The Big Moose, an award for an unpublished novel. I predict Jacob Appel will submit at least six manuscripts, four of which will make the shortlist.
The Guardian writes of literary magazines flourishing in the Internet age.
On the Missouri Review blog Michael Nye asks if MFA programs can teach novel writing.
The editor of The Southern Review writes about why she sometimes calls writers to accept work for her magazine. Editors currently considering my writing, please feel free to call, any time.  (Thanks for the tip, Alex Cook)
Stop writing stories about incest, cancer, or death. (Alas.)
AGNI has compiled a portfolio of African fiction.
Cliff Garstang has updated his literary magazine rankings. Math seems complicated.
It's an age old question: can famous people write? If you prick famous people, do they not bleed?
8 Comments