October 21st, 2010 / 4:55 pm
Random
Roxane Gay
Another Random List of Things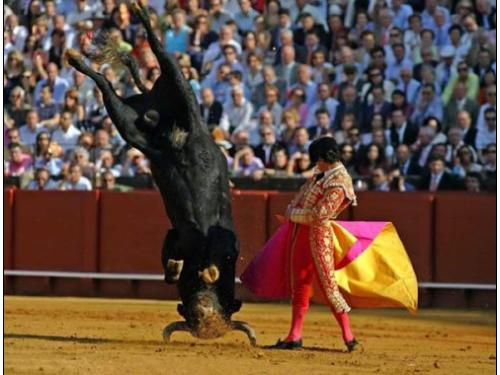 1. UVA issues its audit of VQR: No bullying on record. Conversely there's also this piece of reporting. Hopefully VQR will resume publishing soon.
2. Elaine Castillo at Everyday Genius.
3. Luke Perry is willing to take a picture.
4. Here's a useful glossary of genre writing.
5. Pop Serial, the brainchild of frequent HTMLGIANT commenter Stephen Dierks, is doing a Kickstarter for the printing of Issue 2. Please consider a small contribution to this project which will get you a copy of the issue. It's like a pre-order and you get to feel good about yourself.
6. Smokelong Quarterly is having a 30 Word contest judged by editor of Hint Fiction, Robert Swartwood.
7. On the Annalemma blog, an interview with Margaret Durow and Amber Sparks.
8. Dear Sugar continues to be the best damn advice column as memoir and more.
9. Iron Horse Literary Review is having a one sentence (no longer than 40 words) contest.
10. An interesting post about the future of Indie Lit and Small Press Distribution.
12 Comments