March 22nd, 2010 / 10:34 am
Uncategorized
Roxane Gay
Corium Magazine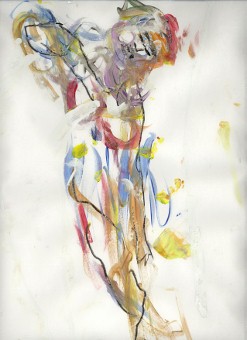 Corium Magazine, a quarterly online magazine, launches today.
Corium is edited by Lauren Becker, Greg Gerke and Heather Fowler.
The debut issue is pretty massive featuring writing from Stephen Elliott, Sean Lovelace, Alec Niedenthal, Adam Moorad, Donna Vitucci, Kathy Fish, Scott Garson, Beth Thomas, Kim Chinquee, Sheldon Compton, Ryan Ridge, Julie Babcock, Eric Beeny, Andrea Kneeland, Christina Murphy, Laura Ellen Scott,  Shaindel Beers, Corey Mesler, Sam Rasnake, Rusty Barnes and Cami Park and art from Ernest Williamson, Christopher Woods, and James Roninger.
Tags: Corium Magazine, online literature, Stephen Elliott
26 Comments