May 24th, 2009 / 10:53 pm
Random
Ryan Call
drunk post: does anyone want Logan's Run on DVD?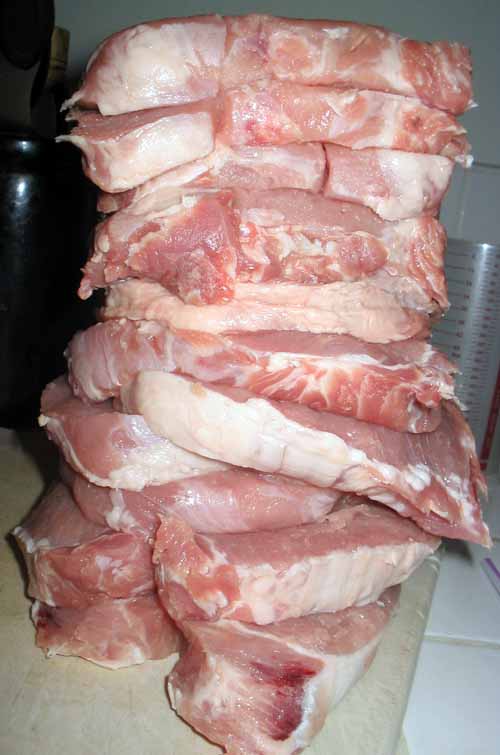 So it's been an uneventful Memorial Weekend Sunday of drinking and doing laundry here in Houston. I finally got around to watching Logan's Run, a sci-fi film based on the novel of the same name by William F. Nolan and George Clayton Johnson. I've owned this movie for a few years, but never got around to watching it.
Until now.
I would never have picked up this movie, except I fell in love with Super Flat Times by Matthew Derby several years ago, and I went through a fanatic phase, during which I tracked down every single interview he gave about the book. In his interview at Identity Theory, Derby speaks about the film's influence on his dystopian stories, saying:
i did look at the film Logan's Run a great deal while writing the book, and not enough people are comparing SFT to that (hint: more people should do this). I tried to study some depictions of the future that seem dated and outmoded from a contemporary perspective, because i wanted to investigate the space in which our idea of the future (which is a thing that, by definition, doesn't actually exist – it is nothing more than a conceptual repository for the narrative arcs we make for ourselves) comes up against our actual experience of the future as it crystallizes into the present. i think we deal with the relentless disappointment we experience as the illusion of the future becomes the reality of the present by guffawing at our past illusions, when in fact those depictions are the only real-world evidence we have of our past aspirations. there's something very heartbreaking and true about these artifacts.
I don't feel up to reviewing/describing the book (I imagine most readers are familiar with it?), except to say that I really do like it and often reread it. I'd rather comment on the movie Logan's Run, which, according to what I've read online, was pretty much panned by critics upon its release in 1976. According to Wikipedia, The New York Times said:
Just why and for what particular purpose Logan makes his run is anything but clear after you've sat through nearly two hours of this stuff. Logan's Run is less interested in logic than in gadgets and spectacle, but these are sometimes jazzily effective and even poetic. Had more attention been paid to the screenplay, the movie might have been a stunner.
And critic Gene Siskel called Logan's Run "the worst major motion picture in seven years of reviewing films."
Yes, the film is pretty bad, but in a good way(?); I mean, I enjoyed watching it for the most part. I was bored during the last thirty minutes and wished it ended sooner than it did; at the same time, I loved the various miniature city models used during filming, the seventies idea of 2274 fashion, the acting of Michael York, and Farrah Fawcett-Major's small part as secretary to a futuristic plastic surgeon. I loved, as Derby says, the version of the future that the movie suggests: people in synthetic clothing, monorail-type transporation, a city beneath some sort of geodisic dome, a teleportation circuit that citizens of the city can put themselves on whenever they want sex. The basic premise of the story is that in this futuristic city, citizens must willfully die at age thirty to make room for new generations. It's very patriotic. And it's hard to ignore the history at the time of the movie's filming. For example, the death penalty was patriotically reinstated in 1977. Wow!
Perhaps my appreciation for the film was ruined by my having come of age in a 'post 9/11' world or something? I watched people beheaded on the internet, which is much different than watching someone 'renew' in the world of Logan's Run. Maybe this isn't a big deal. Perhaps a post-Star Wars world ruined my appreciation for the film? The first film to be released in the Star War's story, Episode IV, came out a year after Logan's Run. Maybe this had something to do with Logan's Run's falling in popularity? Wikipedia tells me so, so it must be true.
Whatever. The point of this post is to say that I have a copy of Logan's Run on DVD that I'm happy to send to anyone who'd like to take a look at it. Email htmlgiant [at] gmail [dot] com if you'd like the DVD to be mailed to you. Whoever emails first will get the DVD.
If my post can't convince you to watch the movie, then maybe these memorable quotes can:
Logan 5: Killed? Why do you use that word? 
Jessica 6: Isn't that what you do? Kill? 
Logan 5: I've never killed anyone in my life. Sandmen terminate runners. What's your name? 
Jessica 6: Jessica. 
Logan 5: You're sad enough. You're beautiful. Let's have sex. 
Jessica 6: No. 
Logan 5: Then why are you wasting my time, hmmm? Why did you put yourself on the circuit? 
Jessica 6: I thought I had to do something. I told you it was a mistake. And I've changed my mind. 
Logan 5: Because I'm a Sandman? Am I your first? 
Jessica 6: Yes. 
Tags: Logan's Run, matthew derby, super flat times
43 Comments