August 16th, 2009 / 10:46 pm
Uncategorized
Ryan Call
Folks, NOÖ 10 is Live!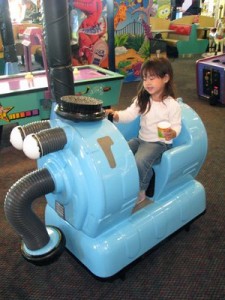 You can check out the latest issue of NOÖ Journal today! Work from such beauties as Matt Bell, Mary Hamilton, Ari Field, Bradley Sands, Bonnie Zobell, Loren Goodman, and many more. Stuff about the age of the ebook; The Greying Ghost; chapbooks/books by Dobby Gibson, Carrie Hunter, Jon Leon; a time machine; lots of babies; a spittle bug; a painful breakfast; a billboard of thanks; and more.
Full Table of Contents after the break.
FRONTSPACE 

 

POLITICS

PRESENTS

PROSE



POETRY 

 


BACKSPACE


Tags: NOÖ Journal
14 Comments