April 30th, 2010 / 5:22 pm
Random
Sean Lovelace
It is Friday: Go Right Ahead
Booze takes a lot of time and effort if you're going to do a good job with it
I want to wrangle. Who wants to wrangle?
Arc of delight
Bumped into the commode!
Oohh, look what we have here (scotch under car seat)
That morning she pours Teacher's over my belly and licks it off
I need a festival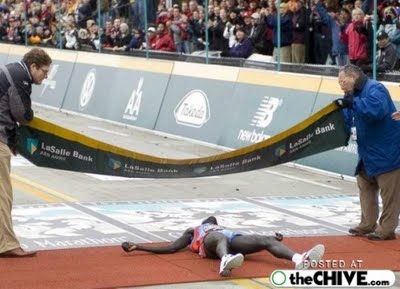 Here is some math: fuck plus you
Hummers? What are hummers? Hummers are time-controlled shots of liquor
Look, counsel and process the events, or
decorate the loaf. Send it to the oven
Friends, I thought this was living. A house where no one was home, and all I could drink.
Tags: alcohol, Friday, raymond carver
10 Comments