October 15th, 2011 / 8:32 pm
Random
Sean Lovelace
Patsy Cline on Writing
I got me a hit record and I ain't never made a cent from it.
His hug is his beer in a frosted mug.
I don't apologize that I don't sing through my nose.
Sitting around the house playing the wife and mother is driving me crazy.
I thought I loved him but he's dull.
I'll die before I go all the way pop.
That applause don't help you any when you're laying in that bed at night being totally ignored.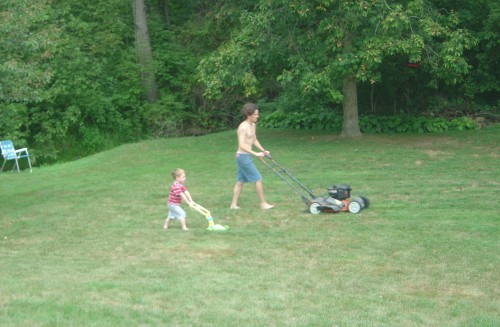 I'll screw the boots off of you.
I've become a captive of my own ambitions.
They said I would be the Hemingway of music. I would have my own style.
I got to change my firecracker!
Most lyrics don't have any balls.
It's like things are creeping on me and I just want to lay low.
I go to church on Sundays, the vows I make. I break them on Monday.
I don't give a goddamn!
I'm gonna walk a little bit of dog.
10 Comments