February 5th, 2009 / 2:29 pm
Uncategorized
Jereme Dean
Reap the Willow Weep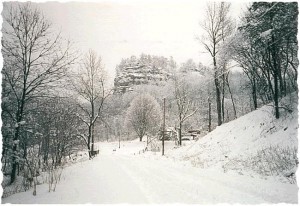 9 new winter themed additions have been added to the Willows Wept Review. I am not usually a fan of themes. To me themed writing feels contrived and meaningless kind of like a forced shit after eating too much cheese.
I read all the posted pieces . Nothing felt contrived. Everything was vibrant.
Specifically this piece by Brandi Wells:
I'm ending the post on a high note. There is no where else to go from here.
Tags: brandi wells, Willows Wept Review
8 Comments