November 22nd, 2008 / 4:32 pm
Random
Ryan Call
Small Press Traffic and other local writing centers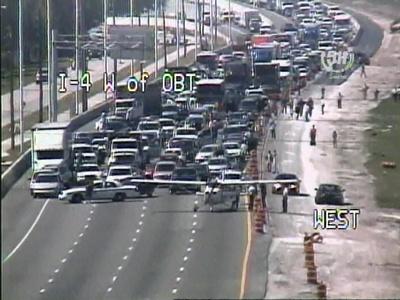 I was clicking around the internet, looked at Beeswax Magazine's website and saw that they had a link to something called Small Press Traffic. The name sounded 'neat' so I clicked on it and read this:
Since 1974 SPT has been at the heart of the San Francisco Bay Area innovative writing scenes, bringing together independent readers, writers, and presses through publications, conferences, and our influential reading series.
For a lengthy history of the center, read this article by Nikki Thompson.
Small Press Traffic appears to be a literary center in San Francisco that focuses specifically on small presses and independent writing in the Bay area. Reading through their website, I was impressed with their commitment to small presses, to creating a local literary community, and to supporting 'innovative' writing. I know many city's have centers like this, though their focus and mission probably vary from one to another; since moving away from Northern Virginia, I have missed my occasional trips to The Writer's Center in Bethesda, Maryland to look through their pretty nice library of small literary journals and books by local authors. The Writer's Center seemed specifically focused on DC-area authors. And I haven't yet been to InPrint!, the writing center here in Houston, though I'll probably have a look sometime now that the semester is nearly over to see what's going on. Based on their website, InPrint! seems to focus on bringing national authors to the city for their reading series. Obviously, both centers do more than that, such as community outreach programs and literary festivals, etc; I think I'm trying to say that each center has a distinct flavor, if that makes sense.
Now, it seems to me that these writing centers tend to be overlooked as possible resources for the online community. I could be wrong on that; I'm basing this on my own experience. So that sentence should maybe be: It seems to me that these writing centers tend to be overlooked by Ryan Call as possible resources. Anyhow, this post is just to say that they might be worth checking out (where ever you live), if only to see how what they're doing might appeal to you. They also might be good opportunities to do some volunteer work, to get some face-to-face community, something we don't often have online.
Tags: Beeswax Magazine, self-righteous lectures, Small Press Traffic, writing centers