November 23rd, 2010 / 3:51 pm
Random
Ryan Call
Third Annual Indie Lit Secret Santa Gift Exchange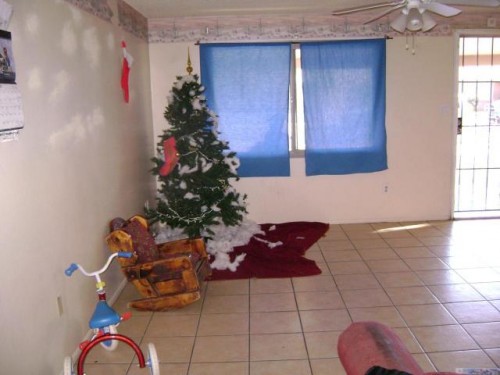 From now until December 14th, you can sign up to participate in our annual Indie Lit Secret Santa Gift Exchange. We are again using Elfster this year to handle the exchange, so if you'd like to sign up, head over to our gift exchange page and join.
When you click on the link, it will take you to the exchange page with an RSVP field. Add comments if you want, click 'Yes' in the left top corner of the field, and then click the green RSVP button. If you haven't joined Elfster before, then you will be prompted to join.
If you're unfamiliar with the exchange, it's pretty simple. We'd like everyone to exchange gifts related to indie lit presses and publications. We're thinking that $20 is a solid gift value. We'll draw names the 15th, the day after the exchange closes, and then participants will have about a week and a half to buy and ship out their gifts.
If you have any questions about the exchange, let me know. Email me, comment here or at the Elfster page, and we'll figure it out.
Tags: Secret Santa
18 Comments