May 7th, 2009 / 2:10 pm
Random
Adam Robinson
What are the 50 best poems on the web?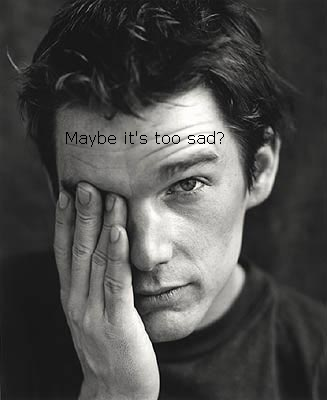 The Dzanc Best of the Web is awesome and the Wigleaf thing is awesome and John Madera's novella list is awesome but does poetry get short-shrift when it comes to these best-of lists? Is there a list for poetry? I can't remember.
In case there isn't, put your favorite poems from last year in the comments.
Tags: dzanc, John Madera, Wigleaf
90 Comments