August 24th, 2009 / 10:09 am
Uncategorized
Justin Taylor
What's Up, Rumpus? Looking for Funny Women–PLUS–Stephen Elliott Explains Why He Writes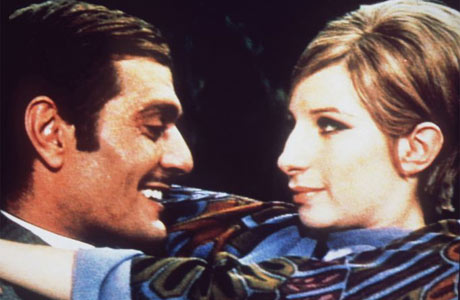 OPEN CALL: The Rumpus is looking for funny women:
Elissa Bassist talks about the under-representation of women in humor. Her consideration of this trend happily includes links to all seven (only seven!) female-authored Shouts & Murmurs columns of the past year. After you've read about the problem, you, too, will likely be hankering for a solution. Well, be your own solution! That is, if you're a woman, and if you're funny. Read the Guidelines for Funny Women Submissions to the Daily Rumpus . It says the deadline is September 15th, and then the "additional deadline" is never, because you should never stop writing. I'm not sure if that means this Funny Women thing will recur at Rumpus or if it just means you should love and believe in yourself–but stop bothering Elissa about it after September. Seems like the easiest thing to do would be to write something funny now, and not have to worry about it later. But that's just me–and I don't qualify.
Also, this is less by women, and less funny, then above, but it's still really good. From "Why I Write," by Stephen Elliott (click thru quote to essay).
In my junior year I dropped out of college to go to Amsterdam, where I found work as a barker for a live sex show. I wrote my first short story about that experience and, back at school, entered it in the undergraduate fiction contest. The story won first place out of 80 entries. One of the professors told me it was a good story, "but I can tell you've never been to Amsterdam." I laughed at him. But now I can see what he means. The Amsterdam in the story wasn't real—it lacked the specificity of detail that brings a location to life. But it was different from the other stories in the contest.
Tags: Elissa Bassist, funny women, Stephen Elliott, The Rumpus
21 Comments