October 28th, 2009 / 12:43 pm
Random
Blake Butler
Writers like shitty music (a sampling)
1. The Beatles
If these guys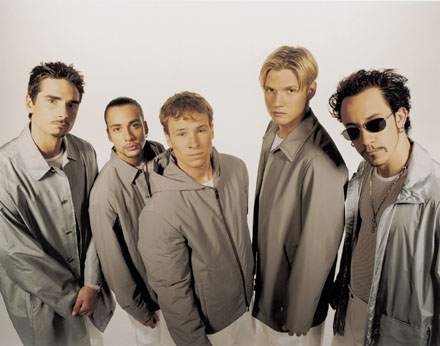 suddenly stopped playing songs written for girls to get wet over and instead started writing 'serious' music, I wonder if generations years later would go around quoting and praising these fine young men as the greatest band of all time…
Naw. Ruiners of everything good.
2. Whatever shit is on pitchfork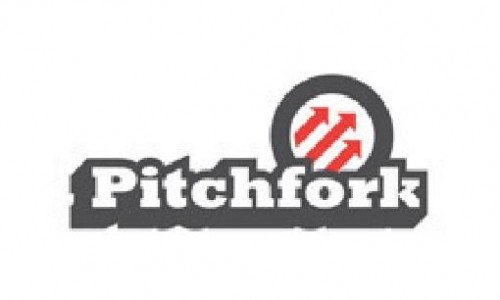 Am I really getting old in the brain, or are they literally hiring 13 year old to write about 'new' music now? I've never seen slopping praise for 17 year old recording whatever comes to mind in their basement in my life. Wavves? What kind of preteen donkey farted those non-songs into America? Going to the 'Best New Music' section of Pitchfork used to at least yield an album you could listen to for a week or so. Now it just makes my neck hurt. Are people really listening to this shit? Is post-dick-piercing dance music really that hot again?
I'd rail on the overblown I'm-talking-about-Spam-but-I'll-write-about-it-like-I've-read-Genet language these farts use to fart on the fart they are getting paid to fart out, but David Cross already did that way better than I could.
3. Tom Waits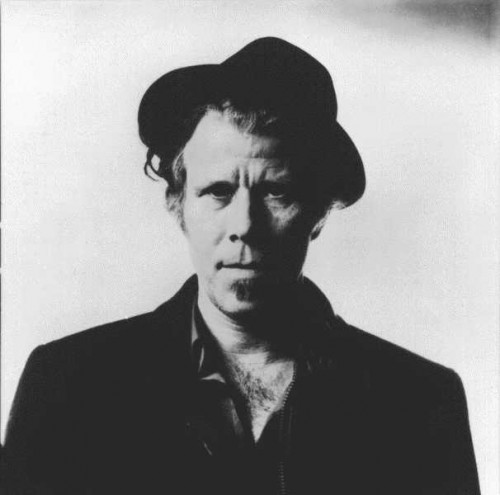 I mean, yeah, I love Tom Waits too, but does anybody really buy this I-grew-up-outside-a-jukejoint-my-daddy-wrecked-Fords-I-like-drink-so-much-my-clothes-turn-into-liquor-pre-hipster-post-daddy-cat persona? I just don't believe it. I wish he'd show up at one of his shows in jeans and a cardigan with a Polo. For all the douchebag fratboy knockoffs that bands like Nirvana and Faith No More spawned, there's nothing quite like going to a Tom Waits show and seeing all the guys in the half-cocked fedora and striped suit trying to get seen drinking from engraved flasks in the men's room. Come on, Tom. Give it up.
4. Neutral Milk Hotel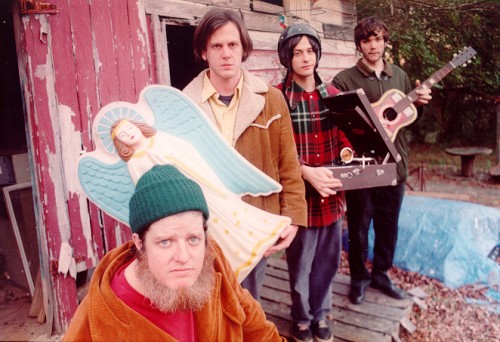 Yeah, yeah, I know. Their lyrics are real awesome. And no, no, I know, it's so refreshing to hear pop music made out of a lot of different instruments, and it makes me feel like a kid again, and I never even think about getting a boner when this stuff is on. It makes me want to fire up everytime. When he says "I love you Jesus Christ" it's not a religious thing, it's a confessional whir in the meadows of twee love, but if it is a religious thing… man, how beautiful of him to come out and walk in his beliefs!
And what about Jeff Mangum? Dude, like, stopped making music all of a sudden and disappeared! That's so mysterious. It couldn't be that he was just bored for it, or that he had nothing else to say. He's the new John Lennon is the new Lance Bass of the 00s, just wait until it's a household fact.
Tags: pitchfork media, the beatles, Tom Waits
243 Comments