October 12th, 2010 / 3:33 pm
Roundup
Blake Butler
Archive Cursor Corp. Catalog NYU Face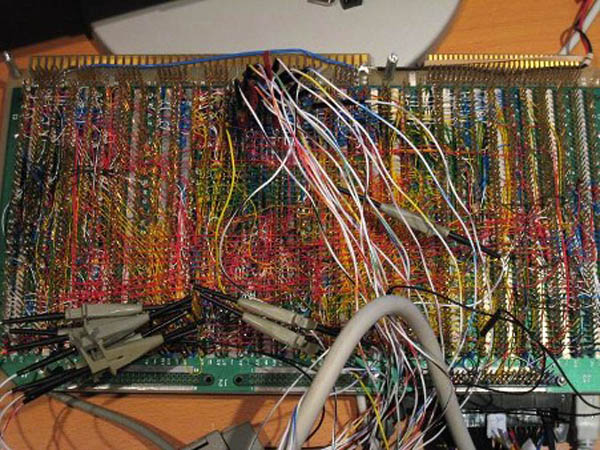 1. If you missed last night's live reading/q&a with Grace Krilanovich, it is now available for archived viewing here (in multiple parts, below the live feed screen).
2. Richard Nash announces Red Lemonade, the first imprint of his new Cursor publishing apparatus, including three compelling titles: Someday This Will Be Funny by Lynne Tillman (Apr 2011), Zazen by Vanessa Veselka (May 2011), and Follow Me Down Kio Stark (June 2011).
3. Timothy Donnelly's Cloud Corporation gets a 2 page review in the latest issue of the New Yorker (partial preview online): "…In Donnelly's hands, we feel again that we live again in a universe with a god."
4. Giancarlo DiTrapano writes about cluster headaches at Thought Catalog.
5. Arthur Neresian & Tony O'Neill will be reading together at the NYU Bookstore on Wednesday, Oct. 20th at 7pm.
4. We now have an HTMLGIANT group on Facebook you can 'like,' if you feel like that.
Tags: cursor, facebook, Jasoon Bredle, Richard Nash, timothy donnelly
2 Comments
October 12th, 2010 / 5:29 pm I noticed a very cool "summarize" tool on my friends Apple Laptop computer. Can i get it for PC? | Apple Laptop Computers.org—

[…] Archive Cursor Corp. Catalog NYU Face | HTMLGIANT […]

October 12th, 2010 / 8:11 pm mjm—

that's a 110 punchdown block in that photo. It looks like it could be a combination of blocks, actually. It's sloppy as fuck at any rate. I'd go nuts trying to bridge all those connections. But its probably a personal block so it's not like they're getting paid for it. Looks like fiber-optics too, btw. I'm just curious what search option you had to enter to bring that image up.