Justin Taylor
Hey look–it's STUFF!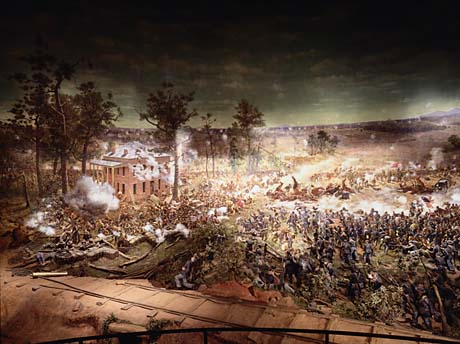 It's HTMLGiant meatspace weekend (for me and four other people)! I'm heading down to Atlanta this afternoon to see Amy and Blake–then Amy and I will continue onward to Sarasota, FL where we'll be reading and talking at New College with Alec Niedenthal and Alexis Orgera. But while I'm doing that, you can do this:
The Heart is Green from so Much Waiting by Sam Starkweather is now on sale from Immaculate Disciples Press.
There's a new installment of WKE Story Time (episode 5) and it features Willy Vlautin, author of Lean on Pete, which I have heard nothing but the best and most enthusiastic things about.
The Spring issue of Sixth Finch, featuring Leigh Stein, Jackie Clark, Farrah Field, Dan Hoy, art by Glenray Tutor, and more.
The "metal flowers" ebay auction has ended. I am very proud to announce that the winning bid was a whopping $81, all of which will go to Girls Write Now.  As this amount is greater than $76 (the so-called Doty-Lethem threshold), the winning bidder will get an additional prize package. (What am I talking about?)
Oh and last but not least, here's a little more followup (via Crooks and Liars) on the "racist racists" post about Arizona from the other day. Here's some information about AZ-State Senator Russell Pearce, author of the law, and his close friend, neo-Nazi J.T. Ready. Now here's an avowed white nationalist bragging on his website about how he "helped" Pearce write the law. So, yeah.
One Comment
April 28th, 2010 / 12:27 pm Latest Equitazione Auctions |—

[…] HTMLGIANT / Hey look–it's STUFF! […]