September 10th, 2010 / 1:01 pm
Roundup
Reynard Seifert
People I Know Doing Things I Like What The Hell Is Going On Over Here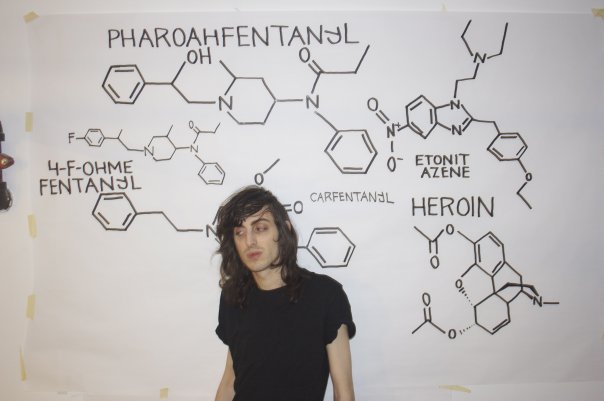 I met Hamilton Morris when he was in San Francisco back in early July. I met him first at a show at the Thrasher warehouse, way the hell out in Bayview, where I skinned my tailbone sliding ass first down a half-pipe. The next day I spotted him, like me, bleary-eyed trying to find the way to a rowdy Oh Sees show at the Serra Bowl in Daly City. I asked him what he was doing for the Fourth, which was the next day. He said he was going to take ecstasy with the man who popularized it, for an episode of his webshow "Hamilton's Pharmacopeia" on VBS.TV. I said, Word, I think, or something like that. Anyway, that episode "SiHKAL: Shulgin's I Have Known And Love" just aired. I think Hamilton probably didn't take ecstasy with him — dude is kind of old, I dunno.
I don't usually find myself too taken with song lyrics, with few exceptions. Usually I just listen to the music, and the words sort of roll over my lobes like I Can't Believe This Is Motherfucking Butter spread. But this one got up in there. I found myself listening to the words, and grinning a lot.
http://www.youtube.com/watch?v=VQt6_tQWyj0
So I went back and listened again and thought, This is good, it's like, really honest, about sex, in the best way. Sure, it's pretty much The Velvet Underground, Bob Dylan, and The Cars (by proxy, via 'that one song'), rolled into a heaping pile of chillness, but I think it's pretty great.
I know The Strange Boys from Austin. We have a lot of mutual friends and so we partied when I lived there and stuff. They good people. They move some damn vinyl. That hard to do.
I don't know the guys in Summer Camp. But my other thinks this is the cutest. And I think maybe I have to agree this time. It's one of those songs she won't stop playing for a month or so.

The footage is taken from the film A Swedish Love Story, by the director of You, the Living, but this is from 1970. Not terribly prolific, that guy, but what the hell — it's cold up there. Feels like I know him, Roy. His name is Roy Andersson. Seems like the Swedes enjoy making movies about sexually active young people (i.e. Let The Right One In, Persona). Seems like they are maybe more honest about sexuality than a lot of peoples.
Heard if you have a band that doesn't suck in Sweden the government will give you money to live. If you go to jail, the jails are colorful. Feel as though I should be playing drums in a Stockholm-based 'Krautrock revival' band. Pretty much constantly daydream of alternate dimensions.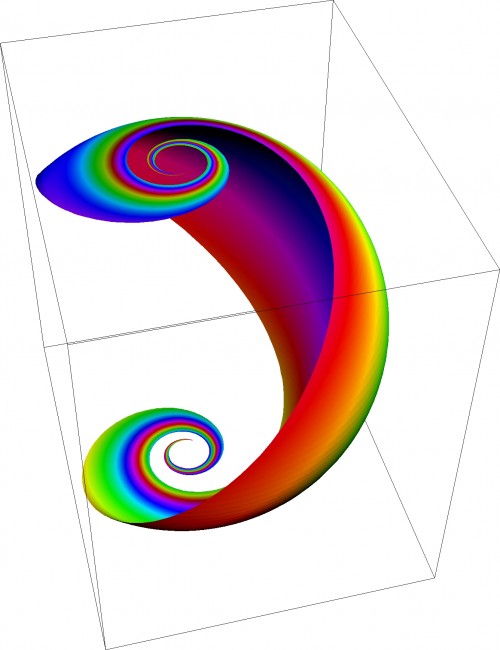 Tags: hamilton morris, happy friday, roy andersson, strange boys, summer camp, sweden land of cutesters, thee ohsees
23 Comments