Justin Taylor
—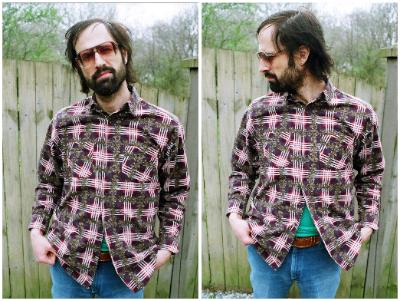 Here's a big ole FYI for y'all. There's not a thing in this world that would keep me from this event, save for the fact of my being on the other side of said world until mid-August. Take it away, Joanna Yas of Open City:
David Berman will be making a very rare appearance in New York on Sunday,  July 25, 6pm, for a reading and discussion at the NYU Lillian  Vernon Creative Writers House, 58 West 10th Street (btw 5th &  6th).
This event  is part of the the Open City Summer Writing Workshop, but we have a very  limited number of seats available for the public for $15.
Tickets are available here (tickets will not be sold at the door)
http://www.opencity.org/ocsummerberman.html
18 Comments