Atlanta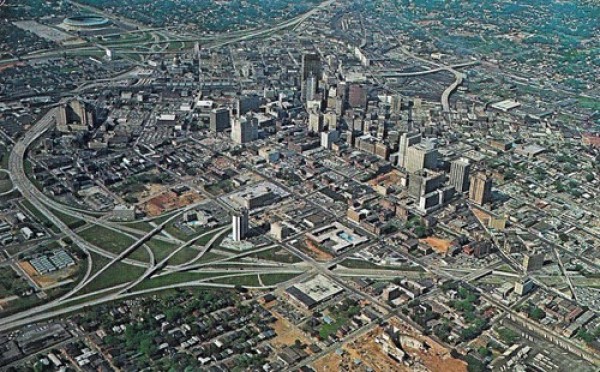 My wife and I flew into Atlanta.
We were told we had a driver waiting for us by Mackie Wallace who, no shit, signed out on the bottom of our travel itinerary email with Executive Chief of Staff, and so we entered the baggage claim expecting a dude in a white and black suit, holding a paper sign. Instead, we saw pink.
At first, it scared the shit out of me—is this the same guy from the premiere? I stared at him, saw his sign (Mr and Mrss Baumann, misspellings as is), and really tried to figure out if it was the same guy. No. They both had a rough air, kind of dirty. But this gentleman had recently shaven, was a bit shorter. And he looked four thousand times more nervous. He stuttered out a hello, and escorted us outside to the temporary parking. I noticed the guy was wearing leather loafers with a hole near his right big toe when Aviva said, "Whoa." A white on white on white Bentley—white paint, white leather interior, white rims. I like cars, but I felt totally inadequate for this sort of coach, especially considering that I am not Prince. READ MORE >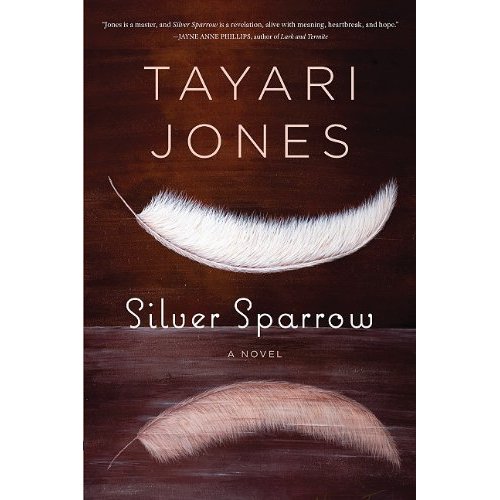 Silver Sparrow, by Tayari Jones, is a novel where you know, from the first page, what the major tensions of the narrative are. You also get a sense of how the story will end. This is not to suggest that this novel is without its surprises or complexities; you will find both in this book. Nonetheless, Silver Sparrow is a book where how the writer leads the reader to an inevitable ending matters most. Normally, this approach of revealing so much of what is at stake in the early going might seem like a prescription for failure but such is not the case in what is a remarkable novel. Silver Sparrow is thoroughly engaging and although there is so much intense emotion driving the story forward, that emotion is expertly controlled, never becoming indulgent or melodramatic. We all come to reading for different reasons. I mostly read to be moved and engaged; with this book I very much was. I haven't been able to stop reading this book since I got my hands on a copy.
The first chapter is entitled, "The Secret," and that early revelation sets the tone. If there's a secret, there's something worth hiding and someone who does not know what is being hidden and there's likely to be trouble. If there's a secret, the truth is, eventually, going to come to light. That's a lot of what this novel is about—the narrative slowly, carefuly bringing to light a truth many people are complicit in keeping hidden and what that deception ends up costing every one involved.