brian blanchfield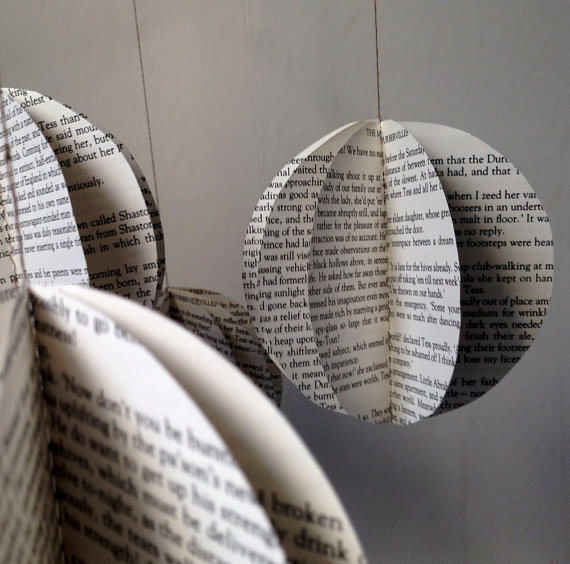 For the past few years I've been keeping a list of all the books I've read. This simple trick has resulted in a marked increase in the amount of reading I do. I group the book titles by month; when the date is getting to be in the mid- to late 20s and I check my list to find that I've only listed one or two books so far, which is often the case, the next several days will include harried bouts of late-night reading intended to prevent myself from later feeling ashamed when I would hope to be proudly perusing my list.
Highlights from this year's list follow the jump. READ MORE >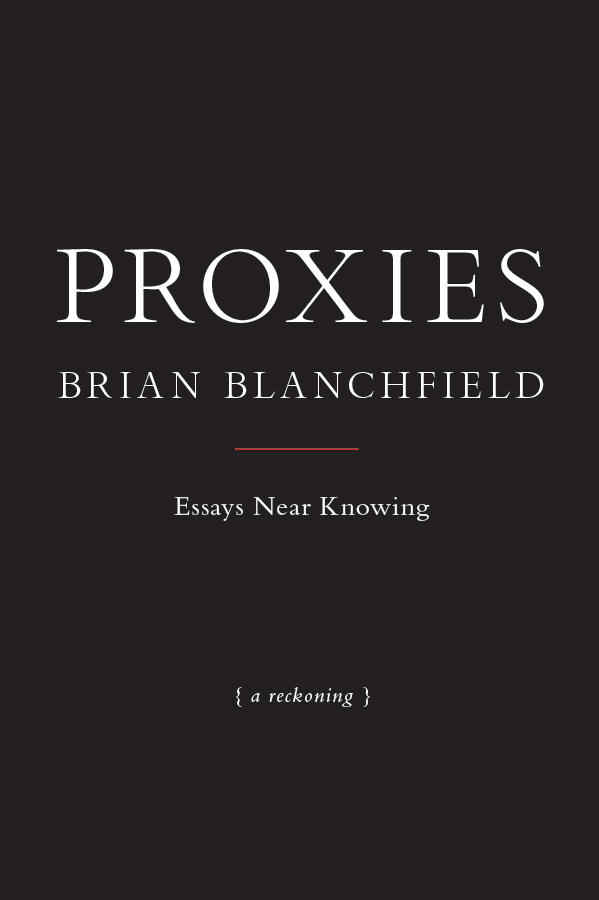 1. a trying-out … placing a variety of pressures on each essay's titular subject, seeing what happens, where it leads … form is determined by the action of a restless mind
2. like Barthes, exploring middle ground between autobiography and criticism, imbuing collective experience of culture with intimacy, vulnerability, even if merely by virtue of subject selection … critical unpacking of shared/common behavior … housesitting becomes occasion for reflection on "commensalism" and the "citational," etc.
3. certain propriety about syntax, tone … implied author and the "man of letters"
4. closed-book constraint is refreshing in part because there's not that excessive referentiality that's become so common among lyric essays
READ MORE >
The handmade books of Spork Press are spreading across the literary universe, leaving the Spork collective 'more psyched than ever.'
On any given evening, in the middle of any given week, just off of Fourth Avenue, you might stumble across the editors of Spork Press as they dutifully work on their next set of printings.
They might have music blaring out of the carport in which they work while they press ink onto boards using a half-century-old machine. They might be sipping beers, mixing and transferring music mixes onto cassette tapes. They could be listening to audiobooks, evening out the edges of their work—literally, with a belt sander.
(…..from The Tucson Weekly, "An Analog Experience")
Yes, Spork makes beautiful books and recently debuted their 6 newest creations ("artifacts") at AWP here in my backyard (Seattle, which is just across the lake from Kirkland, home of Costco, etc). The Tucson Weekly reports that AWP was a "huge success" for Spork, selling "more than 400 books."
So, anyways, here is a bit of a roundup of Spork's 6 new books with a bit of verbiage about each book and/or the author. (and, yes, I'm one of these 6 authors so if you think this is uncool, well, go ahead and sue me).
****************
Roundup
/
Comments Off

on Spork's Six New Books
March 24th, 2014 / 3:00 am