Coldfront magazine
The first Monday in May. A strange and beautiful day. Here are three things to peruse at work today besides the news of dead terrorists and decimated towns:
Matt Hart @ Coldfront. His Poets off Poetry essay, "By Any Means Necessary," features the poetry, Sex Pistols, and anarchy (of course).
The new Sixth Finch, Spring 2011
At The Offending Adam, writers from or with connections to Alabama.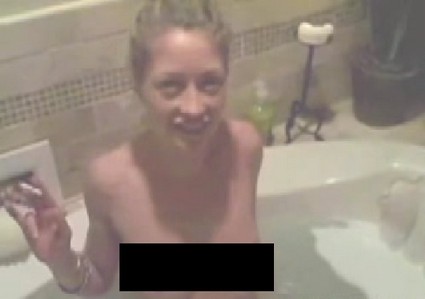 Hah! John Deming wishes. No, but seriously. Ken L. Walker has a mini-interview at Coldfront with the author of Rising, in which celebrity sex tapes for some reason don't figure at all. Subjects which are discussed include: growing up in the Air Force, listening to Fleet Foxes, and writing after personal tragedy.
We moved to Louisiana from Sicily when I was in seventh grade and my dad retired there. I remember not having any friends at all until I perfected my "y'all". So, I'm southern in an untypical way; my family refers to me as "The Yankee" and they think it's funny that I wear a scarf.
Random
/
Comments Off

on Coldfront mag gets exclusive snapshot of Farrah Field
September 5th, 2009 / 4:49 pm