deron bauman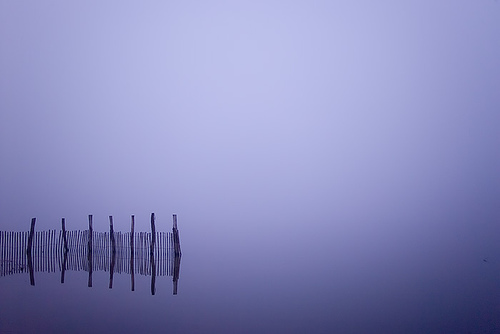 Everyone writing online now knows the presence of Elimae, currently under the magisterial editorialship of Cooper Renner.
Before Cooper there was the founding editor, Deron Bauman, who helmed the site from its launch in 1996 up to when he handed the reins over in 2004.
If you haven't yet spent some time with Bauman's archives, now is the time. Pretty much any even important language-driven writer considered massive now is lurking around, with full length stories and texts to be read for free.
Among them: Eugene Marten, Matthew Derby, Brian Evenson, Norman Lock, Brandon Hobson, Michael Ives, Michael Kimball, Stacey Levine, Eugene Lim, Gary Lutz, Peter Markus, David Ohle, Dawn Raffel, Shya Scanlon, Jane Unrue, Diane Williams, Derek White, etc. etc. etc. There is much greatness to be read.
It's almost like a full free web edition of the Quarterly.
There are also essays on minimalism, Cormac McCarthy, there are in depth reviews of important books.
If there is any model for what an online magazine should strive for in terms of quality, this is it I think.
Uncategorized /
8 Comments
November 12th, 2008 / 2:10 am