Erik Stinson
Erik Stinson is a writer of short fiction and poetry, an essayist, web artist and associate copywriter. I first met him outside a bar in Williamsburg in summer 2010. We skated that night and, later, both, separately, with Miles Ross. I asked him some questions about his life and forthcoming collection of stories, Tropic Midtown, which, like all of his books, he self-published and distributes.
HTMLGiant: You're sitting at a desk, am I right?
Erik Stinson: Yeah.
HG: How's the view from your desk right now?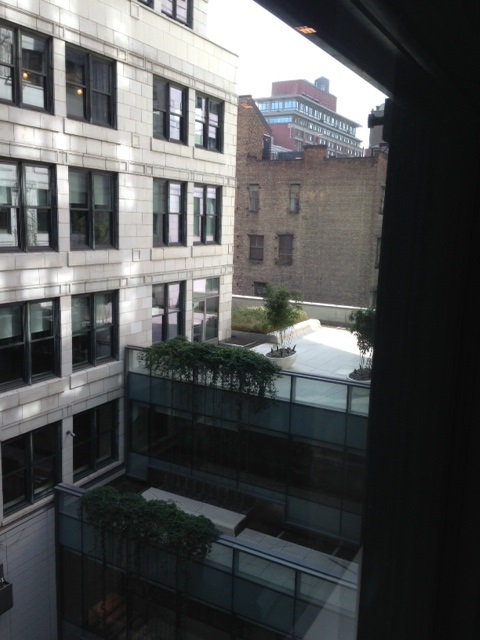 ES: I can see out the window behind me, to a courtyard on the 5th floor, some light from 23rd street via a low building. Air rights etc.
HG: Okay, so you wrote a book called Tropic Midtown. It's stories. What made you want to write these stories?
ES: I wanted to make certain memories, and unmake others. I guess I wanted to destroy some and shape others.
Author Spotlight
/
Comments Off

on The Density at the Center of Everything: A Conversation with Erik Stinson
April 9th, 2013 / 10:29 am
DO YOU LOG IN HERE OFTEN BUY LINK
***
[Greeting]
Happy Holidays from Erik Stinson and the Sense Europa Team
[Body]
[attached screenshot] [maybe but some holly on it… make it holiday themed]
This is a post to celebrate the release of my fifth book of self-published office hardcore and the release of the equally narcissistic (but highly necessary) digital version of Sense Europa magazine.
Do You Login Here Often? is a book of poetry addressing _______(_._)________ . Scroll to the bottom of this post to view the trailer for the book, which was directed by the smooth, modern, and enigmatic Adam Humphreys (Shitty Youth, 2012 link) , who worked in collaboration with Oakland based coder and web designer Mitch Trale on the unique and embeddable player. To read more about the book go to (link).
Sense Europa is the only European Men's magazine published in New York City. The third issue features contributions from McLean Gordon, Dod Hamilton, and the inimitable Slash Lovering. It was put together lovingly by myself, Jackie Jackie Chiquoine, Dan Stuckey and IEJ. You can download it here (link).
A retrospective of previous book trailers for my works is live at Adam's blog.
We hope you enjoy these pre-holiday treats and look forward to a productive and interesting 2013!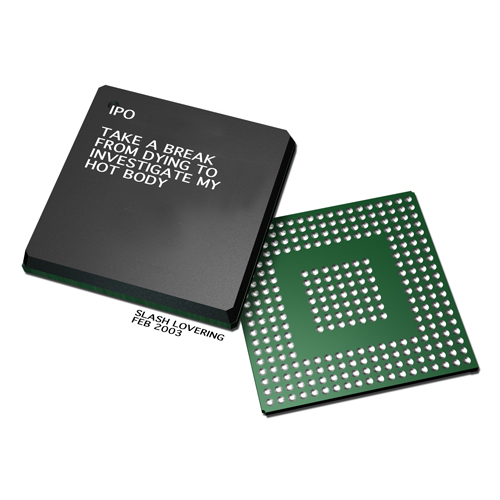 Slash Lovering (1970-2008) was a Seattle poet whose work focused on the Internet. His work has been labeled "grunge" however his actual association with the music scene is not well established. He was however, confirmed as a freelance writer for Microsoft, writing marketing materials. He traveled in many software-related circles. In 2008 Slashed died in a bike accident while going home to his new house in Redmond. The bits of conversation that follow are based on notes. 
"One of you fags buy me a beer," said Slash. We were at a Belltown bar in 2007, a year before his death. I was underage with a fake ID. Slash was loud and he seemed extroverted, for once. We were celebrating his retirement from Microsoft.
"I'll get you a beer," I said. I met Slash at a dinner party with my parents in 2004. It was a street-of-dreams style house on the Sammamish plateau, outside of Seattle. It was the house of some Microsoft VPs, who my parents also knew from mingling with the parents of my classmates at the Overlake School in Redmond. Redmond is the home of Microsoft. I grew up about a mile from the main campus.
I would not have discovered Slash's poetry at all except for a burned CD he gave me shortly after our first meeting. He was hanging around a punk show at a place called Dog City in the University District. I had driven out there on some desolate high school Friday. I was depressed and I didn't know anyone at the show, so I left early and put the CD in my parent's computer. The poetry was dense and short and almost always included elements of graphic design. I had always assumed that he posted his work to obscure forums, but to this date, the CD is the only evidence I have of his poetry.
"I gave this company my life. And they gave me a way to live, but not a good way. I had to make my own way," said Slash. READ MORE >