Freidrich Dürrenmatt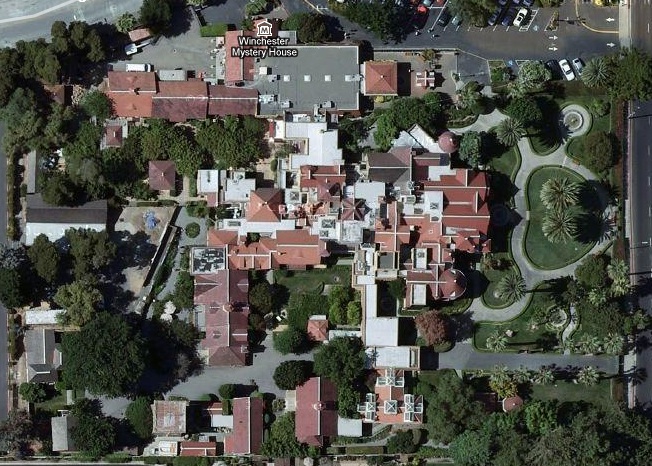 This weekend on a trip to the New College of Florida, the most excellent Alexis Orgera and I got into a mini-discussion of our love for a good well-written mystery novel, one that asks more questions than it answers, and that doesn't necessarily open and shut doors as much as it does fund eerie intricate descriptions and aura with a subtle pull that keeps you running along inside it. It seemed hard to think of a lot of books that fall into this category, though I recommended two I've loved in the past few years, Freidrich Dürrenmatt's The Assignment (which I copped from a recommended list by the also mystery-making master Brian Evenson), and Jose Saramago's The Double.
The Assignment is particularly interesting for its form, in that it is a set of chapters that are all one sentence, written to correspond with the movements of a piece of music that he composed the book to, I believe in a very short time, and yet the intricate form and wonderful sentences never falter from being a page turner. Saramago's work as a whole, even when not based on premises so mysterious as the one in The Double (a man becomes obsessed with a minor character in a series of films who looks exactly like him, who he then begins to trace).
There is also Robbe-Grillet, and some of Paul Auster (I particularly love the mapmaking and patterns in the New York Trilogy and Oracle Night) and Dennis Cooper's books have a distinguished mysterious pull. I am trying to think of more, here without my books.
What are some great mystery-style novels, pulp or literary, or ones that use that constantly updating confusion/terror/detective narrative drive to fuel their heart?