human500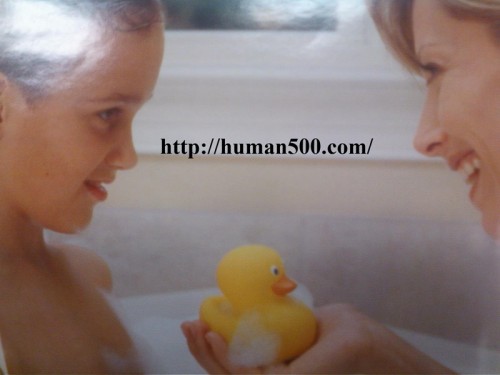 HUMAN 500 is Jerimee Bloemeke, Henry Finch, and Jeff Griffin — 3 poetry students at Iowa's Writers' Workshop.  Their first release is a chapbook called Luxury Arcana, which was authored by the three of them, though not in the split-chapbook kind of way.  It's its own thing — a collaborative consciousness, fractured and polymorphous.  It's structured in sections, but the sections often differ in physical orientation (i.e. sections are upside down relative to each other), so the very act of left-to-right, front-to-back reading is not applicable or possible.  There's a number of ways to approach the construction and the poems themselves reflect what's going on formally as they reference each other, repurpose lines and images, and are full of subtle discoveries.  It's a book that's almost impossible to read the same way twice, one that I've returned to many times, and one that continually excites me in its exploration of collaboration, consciousness, and the physical space that a book occupies.
For a sense of the tone/affect, here's one of my favorite pages:
This is the whole story. How she doesn't look at me across the table. I stare at her sequence. I'd love it if she could get me some rows. Some beautiful beautiful rows.
Pigeons bust up and I nearly lose it. I fall up the stairs, one more tumble to make my point. She follows me and I'm telling her, You should go home with me. She's looking at me now. I may be laughed at along the highway but not here. Let's get lit and do drugs because as long as I hauled them here I'm going to give them to you like anthologies. It was torture spilling my drink while kissing you to ballads.
Trivial, selfish, frivolous. This is some really low motive, man. She returns with a full glass of whiskey and I'm thinking I need to hear some Lefty Frizzell and if that's a dress she's wearing I'm totally going to lose it.
For the interview, I emailed questions to Jerimee, Henry, and Jeff and they responded using the same collaborative process in which the book was written.