Ice Cube
Last week fucked around and got a triple double
1. Ice Cube rapped this. It is a way to make good art. "Fuck around" and you might stumble into a triple double. The lack of intent opens up the writer to odd directions. I think Perec "fucked around" into triple doubles. A triple double helps yourself and a larger idea. This is an admirable goal for words. I would like my writing to be like pick-up basketball, not a day at the office. Also I would like to dunk on Joyce Carol Oates.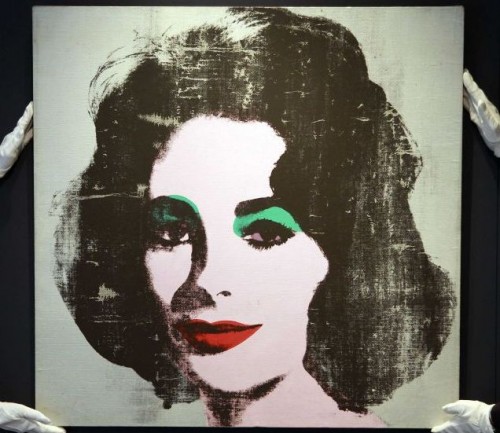 2. Dude is a doctor and a writer and just won a $100,000 prize. That's a good day.
2. The belief that the short story is a poor relation of the novel persists.
2. Nox versus Next in the quarterfinals.
2. Burnside Review chapbook contest is now open.
137. What book (s) are in the floorboards of you car right now? (I have Big World, Hitler's Mustache, and an anthology of re-told fairy tales)