Joshua Marie Wikinson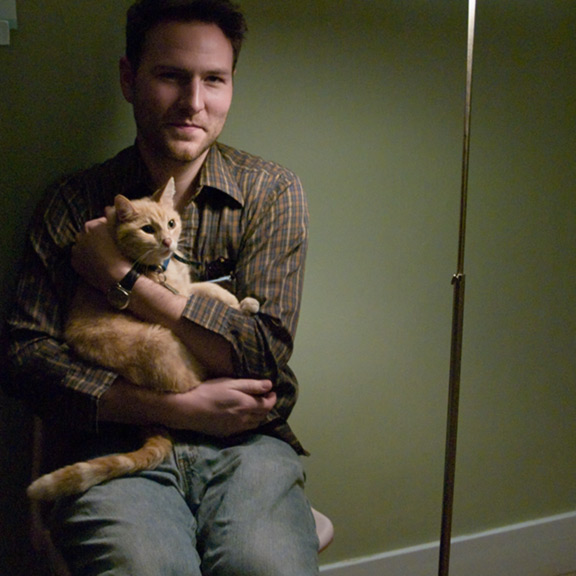 We get a ton of books for review consideration on my desk for The Volta. Even though we tried to run weekly reviews for a year, that still didn't seem to touch anything but the best stuff off the top. So, I've pulled out a dozen or so that I'm really excited to read this summer: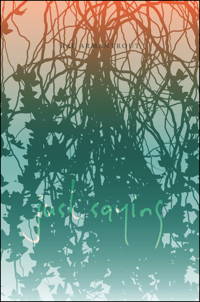 Rae Armantrout's Just Saying is the follow-up to the follow-up to Armantrout's Pulitzer Prize winner, so I won't be surprised if it gets less attention than Versed or Money Shot—though it shouldn't. I'm halfway through it, and it's just as good:
A woman writes to ask
how far along I am
with my apocalypse
What will you give me
if I tell?