Judy Garland
Behind every cloud is another cloud.
I think there's something peculiar about me that I haven't died.
I was born at the age of twelve.
When I walk onstage you should hear my balls clank.
I believe in the idea of the rainbow. And I've spent my entire life trying to get over it.
If I am a legend, then why am I so lonely?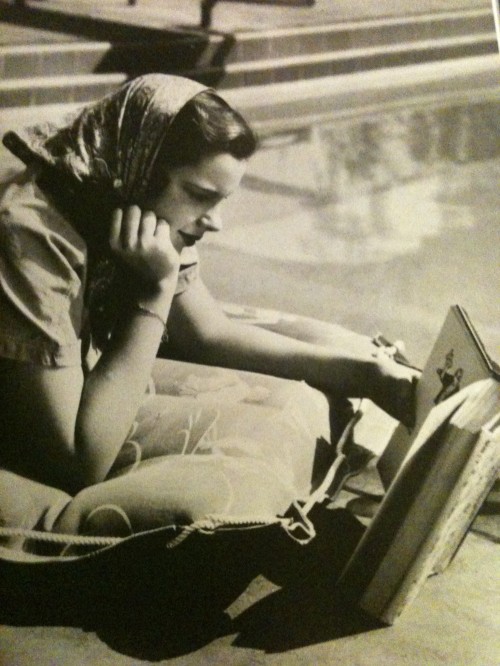 I am a chemist. I know what pills I am taking!
The most nightmarish feeling in the world is suddenly to feel like throwing up in front of four thousand people.
At least one wall is shaking.
There is fat and there is bloat.
I've either been an enormous success or just a down-and-out failure.
I'm not drunk. I am glazed.
I want to finish this, do you mind?