Luddite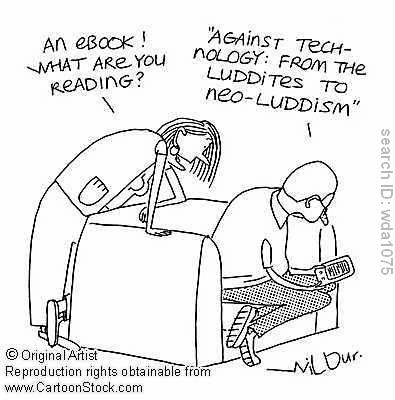 The Luddites were a group of British textile workers in the 19th century who destroyed their newly automated mechanized looms. They were afraid of the advancement of technology and how it would impact their jobs.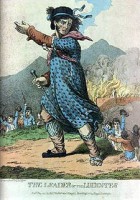 The Luddites derived their name from Ned Ludd. According to the mythology, in 1779, Ludd smashed two knitting frames, either because of a "fit of passion" or because he was lazy and didn't want to work or because some kids were making fun of him.
From then on, if a loom was destroyed and/or sabotaged, the workers would blame "Ned Ludd."
By the time the Luddites formed in 1811, Ned Ludd was a mythological figure.
Ned Ludd may or may not have ever existed.
Ned Ludd may have been a lazy dude who didn't want to fucking weave anymore, so he smashed his loom. And the Luddites named themselves after him. READ MORE >