Mark Sample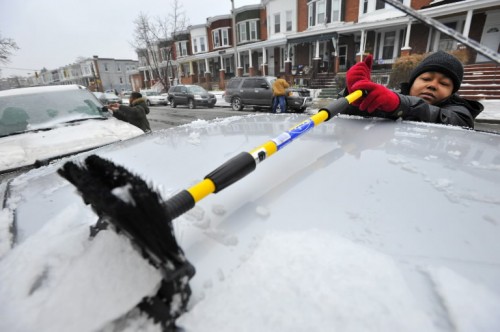 A little over a week has passed this NaNoWriMo, and though I am pretty much skeptical of the whole production, I have to say that I'm cracking up at some of the NaNoWriMo tips that Mark Sample sends out on his twitter feed. Follow him at samplereality (you'll have to scroll through his feed to find his old ones) to get tips. Here's a handful that I enjoyed:
#NaNoWriMo Tip: Reenergize your writing by changing your workspace. Move out of your parents' basement.

#NaNoWriMo Tip: Rehearse for your imminent book tour by showing up drunk at a Borders and telling everyone "I'm here to sign my books."

#NaNoWriMo Tip: Add tension by making the gender of your narrator indeterminate. This works for race too. And age. And number of nipples.

#NaNoWriMo Tip: Writing about a brilliant professor who solves 1,000-year-old mysteries? This is for you. Why does my cat puke in my shoes?

#NaNoWriMo tip: "Write about what you know" is good advice, unless you're OJ Simpson.

#NaNoWriMo Tip: RT @wshspeare Take advantage of the rich tradition of stealing other writers' ideas and words when you run out of your own.

#NaNoWriMo tip: Use foreshadowing to hint what's to come. E.g., have the vampire say "I want to suck your blood" before he sucks blood.

#NaNoWriMo tip: Novelists should dress for success just like everyone else. Failing that, novelists should at least dress.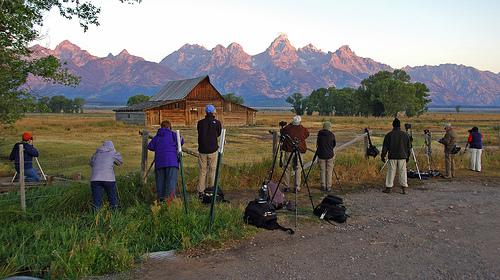 The Chronicle of Higher Education recently posted an article about a few years old DFW/Delillo-related prank authored by a Jay Murray Siskind and published in Volume 11, Issue 4 of Modernism/Modernity, a scholarly literary critical quarterly review. According to the Chronicle, Mark Sample, an assistant professor of English at George Mason University, discovered the article, a review of Oblivion, in 2005 when one of his graduate students cited it in an essay. He forgot about it, time passed, then he got curious and dug some more to discover a good bit of humor behind the whole thing. I won't go on to summarize all of the details, as plenty of information is out there already and many other blogs have covered it – see the following links:
Mark Sample's original post regarding the 'hoax.'
Sample's follow-up post in response to an open letter written by the editor and former editor of Modernism/Modernity.
The Chronicle of Higher Education article, written by Peter Monaghan.
However, I do have this to add. I've got the email exchange between the graduate student, who asked to remain anonymous, and Sample, who kindly gave me permission to share it with you here. It's a great little exchange, pretty funny. Enjoy after the break.