merzbox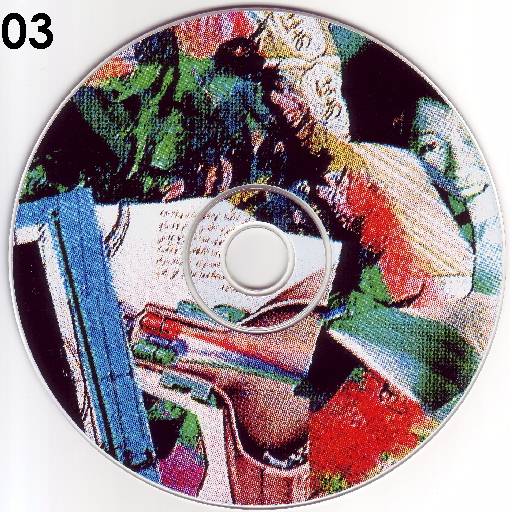 1. @ Thought Catalog, Brandon Scott Gorrell interviewed me about HTMLGIANT and online networking.
2. I put up a preview of the final issue of Lamination Colony, in the form of Christopher Higgs's "Sometimes I Feel Like Punching Someone In The Face Until They Can't Breathe Anymore And That's The End Of It," more is on its way.
3. Weescoosa posted the entirety of the Merzbox, dang.