Michael Schaub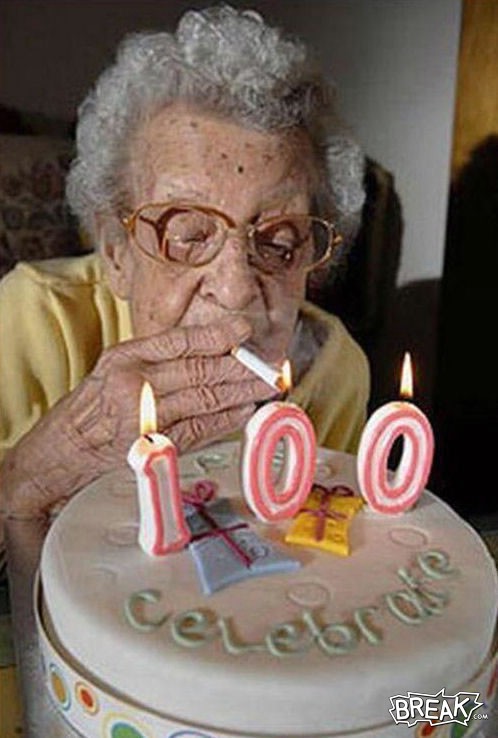 Bookslut #100 exists and is wonderful. Founders Michael Schaub and Jessa Crispin exchange letters and fond memories. Jim Behrle draws Bookslut's origin story. Ben Greenman and Pauls Toutonghi kick off a new series together, where they exchange letters about authors who have won the Nobel prize. Eryn Loeb talks to Rachel Shukert. Michele Filgate talks to Lee Rourke. Elizabeth Hildreth talks to Dorothea Lasky. Rachel Rabbit White talks to Stephen Elliott AND Steve Almond AND Tao Lin about sex "after Portnoy" (a long goddamn time after Portnoy, btw, but hey, live and let live). Our own Blake Butler talks to our own Christopher Higgs. Plus the usual wealth of reviews and columns. One hundred congrats and cheers and kudos to Jessa & Michael–long may you both slut.
Uncategorized /
Comments Off

on Bookslut 100
September 16th, 2010 / 11:37 am
The Rumpus has a long interview with Paula Fox.
Okay, this one's actually two, but I stole them both from Bookslut, and "fourfer" sounds stupid. Therefore, (2a) everybody's homeboy (that is, Bookslut's and ours) Michael Schaub is interviewed at Willamette Week. (2b) Anarchist news dot org has an interview with Eric Hazan of La Fabrique, the French publisher of The Coming Insurrection, which I have read a lot about and plan to own by the end of the day today.
Question: What is the reason for the resurrection of the communist idea?

Eric Hazan: People feel that there is no longer a choice between the Right and the Left, but between ways of getting out of capitalism. That's the key question. If it remains in the domain of ideas, one can only go round in circles. For me, thinking about communism isn't heading towards a political organization, but towards practical reflections.
And finally, the other day I was trilling about having finally received my copy of The Axioms of Religion in the mail. What I did not understand was that the 1977 edition, attributed to Hobbes and Mullins, is not in fact Mullins's original work as edited by Hobbes, but is rather a wholesale revision by Hobbes of the original work. As such, he rightly credits himself as the primary author, and it's not clear where and to what extent he is quoting or paraphrasing Mullins, whose writing is the actual locus of my interest. Also, after reading the intro and the first chapter, it's clear to me that Hobbes is an incredibly annoying–though basically well-meaning, and only unintentionally racist– propagandist for his own weird notion of the Baptist cause. His edition, published during the (brief) heyday of the Carter administration, is basically designed as a primer to introduce the Baptist faith to a general American audience that, at the time, apparently needed a documentary special to explain what it was to be "born again" after Carter declared himself so. What a difference a generation makes! Yikes. Anyway, I want to read the real, original Axioms of Religion by E.Y. Mullins, which has apparently been out of print since 1908. HELLO INTERNET ARCHIVE. THANK YOU PRINCETON THEOLOGICAL SEMINARY. I recommend the B&W pdf version, which is easier to load than the full-color one, and all you really lose is the yellowness of the scanned pages. Very, very excited to start reading this. Soul competency, here I come!
PS- As long as we're all careening toward some weird conversionary episode, Mathias Svalina and I were talking the other day about Xian-era Bob Dylan. I was talking about listening somewhat obsessively to Shot of Love but he said the real action is on Saved. They're both pretty amazing records. Have you ever seen the original cover art for Saved? It's so hardcore that they actually switched it out after the first edition of the album, for this kind of crappy picture of BD playing live. But I still think Shot of Love would make a better poster.
The December issue of Bookslut is the first one published with Michael Schaub as Managing Editor. It's filled with goodies like an interview with Kathleen Rooney, and a review of Momus's "novel" The Book of Jokes. Cheers to Michael! And we're all looking forward to many more.
The Millions has a bunch of people giving shout outs to their favorite books of the year. Why haven't/aren't we done/doing something like that? (Note: I just decided that we are doing this. I am doing it right now–okay, email's gone out). They've got Gass, Ferris, Flynn, and more.
Over at Vol1Brooklyn, Juliet Linderman is talking to Stephen Elliott.
And The American Prospect is concerned about the nature of the backlash against fans of the Twilight series. I'll be honest with you, I'm not going to read this, but if you do, maybe you can tell us about it. Basically what I got from looking at the picture and not really reading the subhead is that maybe there's a feminist critique to be made concerning the nature of the denigration of the teenage girls who want to dress goth-lite and stay chaste. Or something. It all seems pretty, um, oh fuck it.