mixtapes are like weak books
For his birthday, I gave my father The Pale King. I thought he would glow because he has and always has read daily and he spent his entire life as an IRS accountant and who writes IRS books? He blarred the book. He said, "Sean, this book has no fucking paragraphs. It is chugged full of shit. I'm not reading it." I said something like, "Uh, books can be good without paragraphs…" Anyway, fuck it. I can't comment that book, have not read it (might). Can we talk about books as presents? They are sort of awkward. They are the giver and the given. The dancer and the dance. Yes? Like I know right now at least 20 poets who were given The Top 500 Poems (this book is a fucking perpetual barbed wire necklace of albatross dung to poets; I know poets who have 7 copies, like aunt, aunt, mom, bewildered boyfriend, aunt, dog-walker, step-mom; I know people who have like a side Ebay business off this one book), just because their friends/relatives were baffled about 1.) What the fuck is a poet? 2.) What would you give such a person?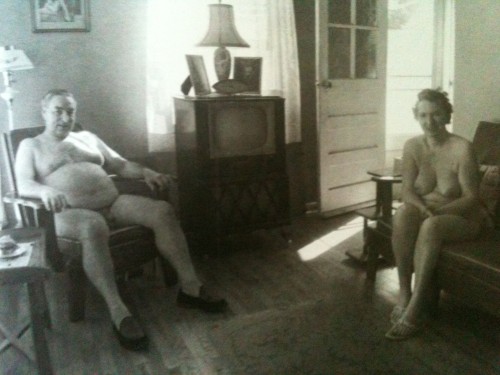 I guess my point is can we talk books as gifts? Ones you gave that worked versus backfired? Stories? A guy, a girl, an intern (Leaves of Ass, cough, Grass, anyone?) Ones you have received? Drop us some horror tales, I know you have them. Oh, you're a "writer," here's your 14th  "arty" notebook. Moleskin? The bible? Top 500 poems? To sum this up, and to add a structural detail [writer/readers, this is called the loop–you end on a beginning anecdote] that no one really cares about (sorry), I just today sent my dad a portable, collapsible fishing rod  (you can take it anywhere!) for Sunday, Father's Day. He's going to open it. He's going to grunt. He's going to hate it.