Nathan Curtis Warner

With "Leo's Playtime Invocation" I set out to capture the mounting tension I see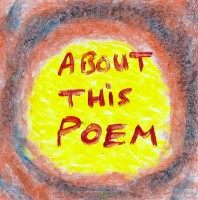 in Leo every time I squeak his ball. His movement and barks grow more urgent with every squeak and every playtime seems to set us into a trance of tease, throw, capture, and retrieve. Moondog's composition entitled "Invocation" lends itself to creating a compound mimicry of a rising 'Shepard's Tone' with video clips whose motion and content form a sort of visual poetic line or set of refrains. My voice and poem adds my own temporary psychosis. As I talk to Leo, I notice he pays me no heed. I'm but a needle and plunger to his heroin.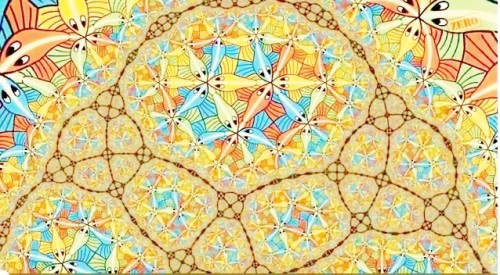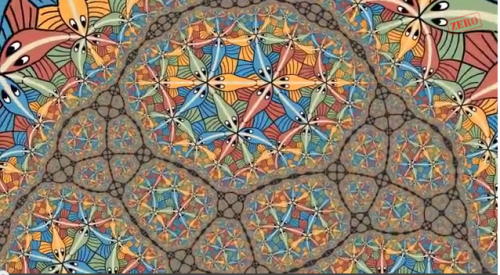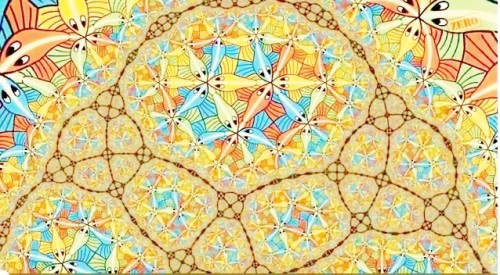 Nathan Curtis Warner is an unpublished writer curating the performance series LYE:SITUATIONS and the reading series LYE:WORDS in Portland, OR.
Comments Off

on POEM-A-DAY from THE ACADEMY OF AMERICAN LUNATICS (#19- featuring Nathan Curtis Warner)..
June 5th, 2014 / 12:00 pm