Nelson Mandela
Rauan Klassnik
—
when my dad texted me Nelson Mandela was dead the first thing that went through my head was Johnny Clegg and Savuka's song "Asimbonanga"
("We haven't seen him" — 1987)
which called for Mandela's release from prison
***
Oh the sea is cold and the sky is grey
Look across the island into the bay
We are all islands till comes the day
We cross the burning water
 ***
(Mandela joins Clegg on stage at about the 2:40 mark. And then speaks a little. And dances.)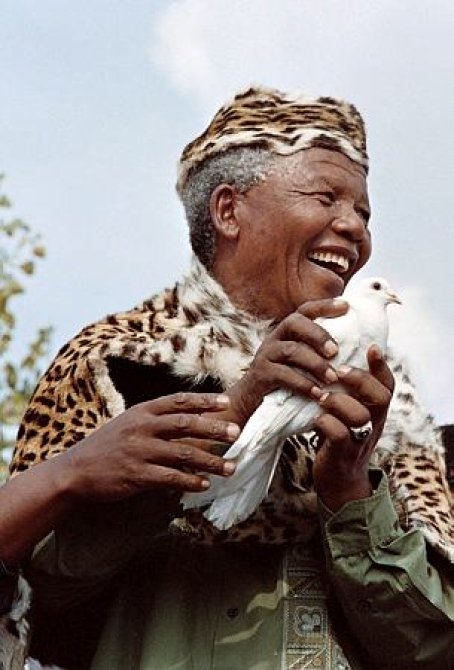 ***
I want, genuinely, to be hopeful and optimistic about the future of Egypt even though I am, sadly, an inveterate pessimist and doomsayer—but in order to instill a kind of complicated hope in me I am going to begin this post by talking a bit about South Africa, the country in which I was born some 45 distant years ago (I moved to Dallas, TX with my family in 1980).
South Africa is a great success story. A miracle. A miracle that she was able to emerge from Apartheid with, at the end, such a minimal amount of bloodshed and economic damage (so many, within and without, had predicted total calamity: a bloodbath accompanied by economic ruin). READ MORE >
Events
&
Massive People
/
Comments Off

on . . . what Egypt needs is a Nelson Mandela . . .
August 19th, 2013 / 5:49 pm