Nirvana Night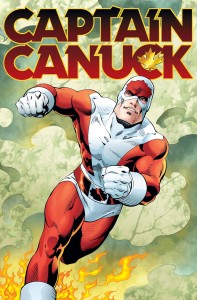 NY'ers don't forget that the Ag Reader event is tonight.
Here's a sweet new review of Mathias Svalina's Destruction Myth, which you might remember I liked a whole lot. I'm not the only one, it seems. Good.
There's less than a day left to bid on my Metal Flowers at Significant Objects. (What am I talking about?) The price is up to $58, and the prize package (for whoever wins if the bidding goes over $76) is still on offer.
The Rumpus has got Jack Pendarvis on Wuthering Heights.
Coldfront's Graeme Bezanson pointed out on my facebook page that I spelled the name AND url of his organization wrong on my AWP photo album post. He did not point out that I spelled his over-voweled, maple-syrup-drenched name properly.  Anyway, I'll go fix the other post in a minute, but for now, those of you who are interested in poetry criticism would do better to look for it at Coldfrontmag.com, ie here.
Upcoming for NY'ers: Sunday 5/2 is Nirvana Night at Cakeshop, in which "12 poets read original poems—each inspired by one of the 12 songs on this epic album."
Roundup
/
Comments Off

on Monday Roundup: let's talk about me for a minute.
April 26th, 2010 / 2:26 pm