please?
You are in Bulgaria. You are a teacher. You are an American man seeking to meet men. To meet them in a certain type of bathroom, "…a chill room with its impression of damp…" "…having a single purpose only, any other use of them accidental." You meet a young, homeless Bulgarian, Mitko. He tries to sell you drugs. You don't want drugs, you want sex. So he sells you sex. A transaction. But you want to take this transaction further. Most would not—it's a crazy idea, to confuse this form of transaction with something deeper. Unless you are torn, to the own self. Your wants, motives, and mind. Well. Here we go. And so it begins.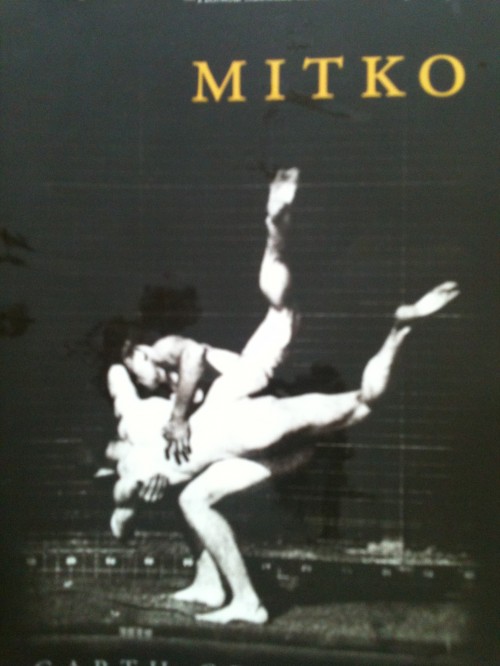 As you surmised, I'm a drug dealer. Example: Yesterday, a young man pedaled over to my house to trade beer for drugs. I gave him 75 tablets of ibuprofen, four packets of raw sugar, and 2.6 pounds of Starbucks Coffee House Blend Melange Maison. He loaded these into his bicycle basket and passed me a six pack of Harry Porter and the Bourbon Soaked Vanilla Beans Porter (Great Lakes Brewery). Dork. But I will say the beer pours a dark cedar with a spare diminishing marshmallowy light-auburn head.
Books by people named Garth. I rarely read them.