Tuesday, March 9th, 2010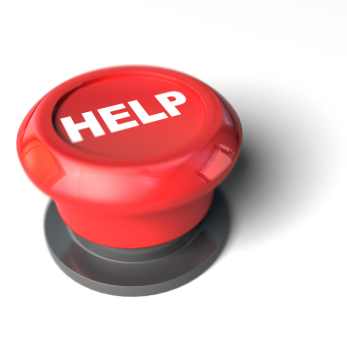 If you have questions about writing or publishing or whatever, leave them in the comments or e-mail them to roxane at roxanegay dot com and we will find you some answers.
Most places I am interested in submitting to ask for 'no previously published material.' But what constitutes previously published material? I understand why editors wouldn't want a poem or story that is already available somewhere online or in a widely circulated journal. But what if your piece just shows up in your friend's 'zine, which he has only made 50 copies of and gives away for free? What if he has made 500 copies? What if he is selling them? What if they are only circulated in a single city? Ultimately my question is, where is the line drawn for previously published material? When is something considered published?
Nick Antosca
If it's been in your friend's zine and he only published 50 copies, feel free to submit it, unless you think there's a realistic chance that one of those 50 copies got to the editor of that magazine.  There probably isn't.  The line is arbitrary.
(more…)