Pulp
2. Washington Post with "Three Books on Hipsters."
Their affinity for tight jeans, shaggy hair and Pabst Blue Ribbon beer is easily mocked, but the principal criticism is that they're frauds.
11. Rose Metal Press is having a fund drive! For 5 years RMP has been putting heart-imploding hybrid/slash/flash into your taped coins/eyes/tattoo tails/synapses. You get stuff, too. Give.
14. Cult Pulp Fiction at Sabotage Times. Or:
Pretty soon, my feverish teenage brain was boiling over with descriptions of high-class orgies, anal penetration and amyl-nitrate-fuelled orgasms.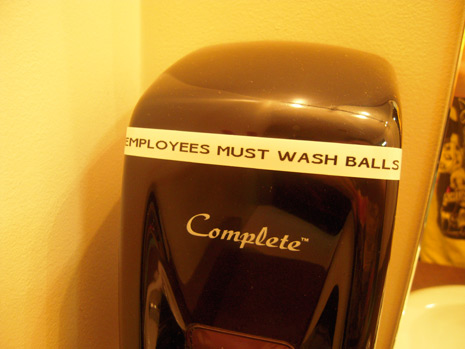 236. Did someone on this fucking site already link to this long un-cut interview of DFW from 1998? I don't know. I don't. If so, some HTML god will most likely remove it and you won't even see these words. Fuck.
9. Did you hear Steve Martin was so blar they had to offer a refund? Why was he boring? He talked about art. Martin says:
"So the 92nd St. Y has determined that the course of its interviews should be dictated in real time by its audience's emails. Artists beware."
Get off my lawn! Yeh but Steve, you're trying to sell a book. You are Steve Martin. You manipulated, man. But I like it. This goes under one of my favorite genres of public readings: You expected this, I'm going to give you that. Recently, I went to see a semi-famous  memoir writer and she ignored all that and read a dry history of religion. you could hear the air crackle as expectations tumbled into walls. Hissing. Andy Kaufman reading Great Gatsby. Ever been to one of those readings? Like WTF? They glow.