the poky little puppy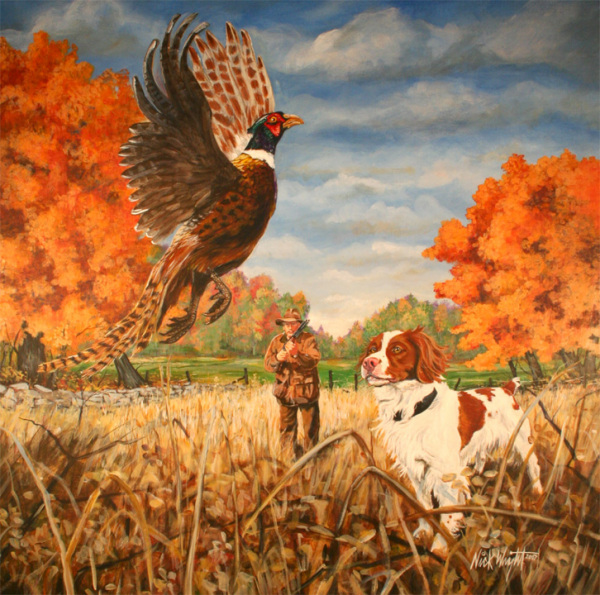 I like dogs. I'm what you might call a "dog person." My dog, who my parents purchased somewhere in central Indiana in November 1999, is not only a great friend, but an important influence on my writing and art. Today, she sits approximately fifteen feet behind me staring out the window at the cold, gray earth.  Did I mention she likes HTMLGIANT.
When I was growing up, a strong percentage of my favorite books were centered around dogs. There was Go, Dog. Go!—the second book I ever read.  Then there were Marjorie Flack's Angus books about a mischievous Scottish Terrier, not unlike the more popular The Poky Little Puppy, which as of 2001, was the single all-time best-selling hardcover children's book in the country, selling nearly 15 million copies since its publication in 1942, according to Publishers Weekly.  As I grew older still, I read Shiloh and, my favorite childhood novel, Where the Red Fern Grows. There was even a book narrated by a Pointer, read aloud in some public school setting, which has left an undying impression on me, years later.  Needless to say, the dog books were a big part of my childhood.
Somewhere along the line, though, a shift occurred.