Walt Whitman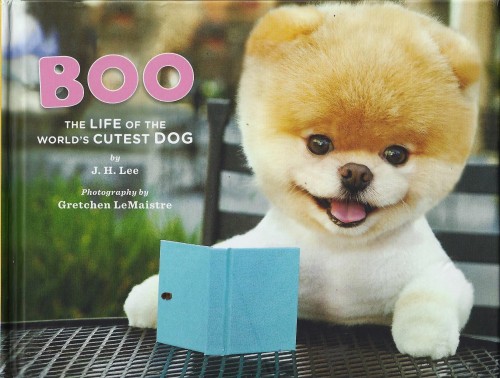 1) The first thing that blew me away when I returned home from Brooklyn and greedily opened my Boo (which was waiting for me along side biographies of Shakespeare and Jonson) was the sheer Whitmanesque charisma and scintillation of it all: the big-heated spirit, the boundless energy , the Joie-De-Vivre. And yet, also, I was amazed by a stealthy and shrewd persona. A veritable host of personas! But, all in all, loveable. Absolutely loveable.
I had to rub my eyes once or twice, I admit, and scratch my ass, pensively, and then return to the bounties of the book to see if it was all for real. I mean, how could it be ?? … But, Yes! Yes! Yes! … Look, for example,  at how Whitman's "I lean and loaf at my ease" translates, and upgrades even, so seamlessly, to Boo's elegant and contemporary "I like to lounge around the house."
And, delightfully, also, there is something tremendously naughty in the way Boo enchants us with his insouciance. His lazy wisdom. His casual control of self and universe. It is indeed impressive. And quite enchanting. Intoxicating. And heady…..Yes, folks hungry for the "real deal", Boo is here. And he is a game changer. One for the cannon. Or one, really, round which the cannon rebuilds and redefines itself.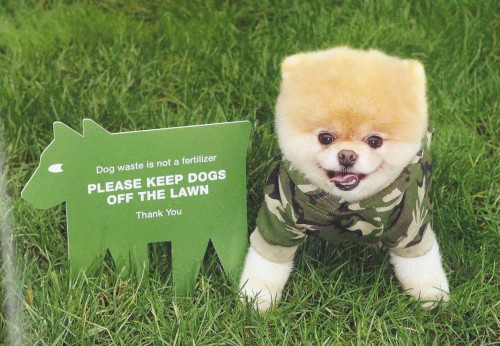 2) The most important question the serious student or master of literature must ask when measuring a candidate up against Walt Whitman, the Titan and father of American Literature, is "Does the subject contains multitudes??"
And indeed Boo proves over and over to be multitudinous READ MORE >
Forgive me Walt Whitman, you whose fine mouth has sucked the cock of the heart of the country for fifty years.  You did not ever understand cruelty.  It was that that severed your world from me, fouled your moon and your ocean, threw me out of your bearded paradise.  The comrade you are walking with suddenly twists your hand off.  The ghost-bird that is singing to you suddenly leaves a large seagull dropping in your eye.  You are sucking the cock of a heart that has clap.
from "Some Notes on Whitman for Allen Joyce"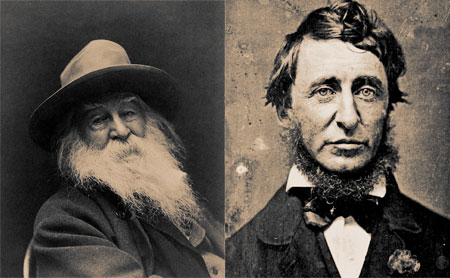 A letter from H.D. Thoreau to Unitarian minister H.G.O. Blake, mostly about the subject of Walt Whitman:
Dec. 7, 1856

That Walt Whitman, of whom I wrote to you, is the most interesting fact to me at the present. I have just read his 2nd edition (which he gave me) and it has done me more good than any reading for a long time. Perhaps I remember best the poem of Walt Whitman an American & the Sun Down Poem. There are 2 or 3 pieces in the book which are disagreeable to say the least, simply sensual. He does not celebrate love at all. It is as if the beasts spoke. I think that men have not been ashamed of themselves without reason. No doubt, there have always been dens where such deeds were unblushingly recited, and it is no merit to compete with their inhabitants. READ MORE >