Chelsea Martin
I specifically asked you not to be slutty tonight.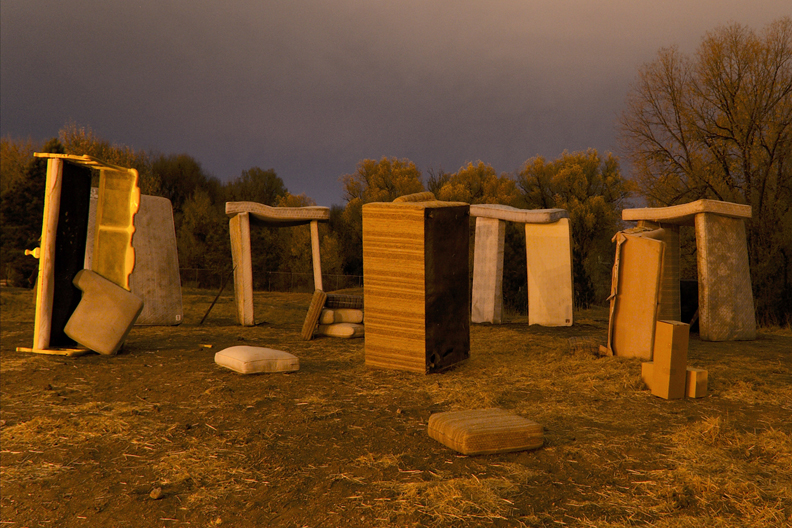 texts from last night is a website that posts annonymous text messages from drunk party people who send each other funny texts and then submit them to this website.
It's funny. I get the feeling most of the entries are written by brodudes and skank ass hoes. But like, sometimes they're sort of smart or existential bro dudes and skank ass hoes.
the numbers are area codes
(845): I called her the wrong name twice and she still called me back this morning. DO I still wait two days to call her back?
Obvs dealing with conflicting social expectations. Seems to hold value to some kind of 'two-day rule' probably enforced by dude's more powerful friends. I guess I've always known that people think about things like how many days to wait before calling. It just seems so arbitrary and mathy for bro dudes to want to deal with.
(724): Hey sorry i havent responded. i threw up on my phone while i was sleeping
I just think that's funny.
(610): please tell me I'm in your upstairs bedroom. Just google mapped myself and I have no idea where I am.
This person is too scared to leave the room to check where they are? haha cool
(510): So drunk, too bad you don't want this
This one makes me really sad. There's really nothing more pathetic and annoying than a desperate text message from someone who presumes rejection and writes a text message designed to make someone else feel bad about their own insecurity.
(958): Ok I think I'm on a date with a hooker from Louisiana
(303): go home
(985): But it's funny
it only got funny once he said it was funny.
(703): I'm going to jail i love you
hahaha. wait it's sad.
(323): i don't know her name but she is cooking me brkfst then helpin me find my car.
(818): she hot?
(323): i don't wanna talk about it
I think some of these serial texts make really great short stories. There's a ton of mystery and ambiguity, distinctive characters, and troubled romance. I don't know. I really think this is good. It reminds me of Six Sentences a little.
(703): I specifically asked you not to be slutty tonight.
haha
Tags: texts from last night
20 Comments