Reynard Seifert
Observations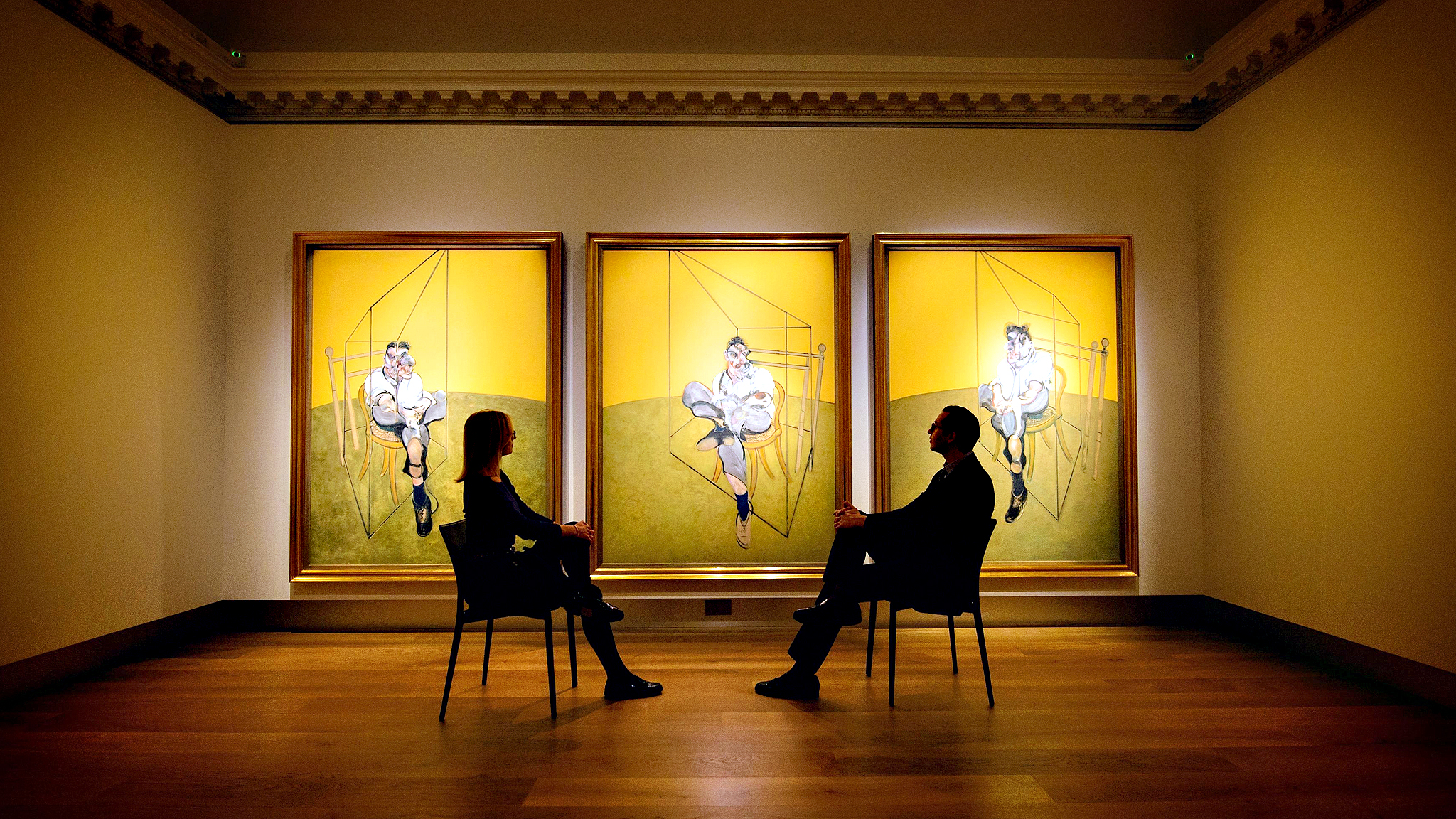 Female paleontologists contributed to the community of inclusion by donning beards for field selfies. Donald Trump's odds of winning slouched to zero as diehards threatened revolt and the Times reported his assessment of Arsenio Hall in the 00s: "Dead as dog meat." A middle-aged man realized marijuana does not contain inspiration. Two hours later he forgot. The American hacker Jester told CNN he posted a message on the homepage of Russia's Ministry of Foreign Affairs telling the country to go to its room. Former FBI agents call him Batman.
Scientists flooded a population of E. coli with a compound derived from cypress trees to see if it would shed its antibacterial-resistant transposons. It did. A woman in Coeur d'Alene, Idaho drove through a carwash five times in a row because she is in love with the feeling of detached time and the simple beauty of blue soap. "It's cheaper than therapy," she said, "and my car is so clean." A sociologist in North Carolina argued that censorship today is not defined by withholding information, but by giving it directly to the public. In 20,000 pages of email WikiLeaks told us that John Podesta thinks former New Mexico governor Bill Richardson "can be a dick." Richardson tweeted that he didn't care.
A brown maple leaf slowly fell, draping the body of a dead squirrel like a blanket. A PhD candidate at Cambridge attributed the creation of Frankenstein, as well as the bicycle, to the distinct lack of summer in 1816. Astrophysicists lost a round of hide and seek with dark matter. No one knows why capuchins crack stones together just to lick the dust. This may be the last election dominated by baby boomers. People began to worry about a weaponized internet of things. All over the world people walked around dressed as creepy clowns. An elderly man in Fresno, California said, "That's enough." Then he sat exactly where he was, watching Jeopardy as steam rose from a humidifier in front a house plant. The light of the TV reflected the windows around him. Night fell and he was alone.
Tags: bacon, Harper's findings, to be continued, triptychs
2 Comments
October 28th, 2016 / 2:57 pm cake lamb—

i wish Donald Trump had to go live in a car wash

November 3rd, 2016 / 5:43 pm trailer trash Zach Braff—