December 2010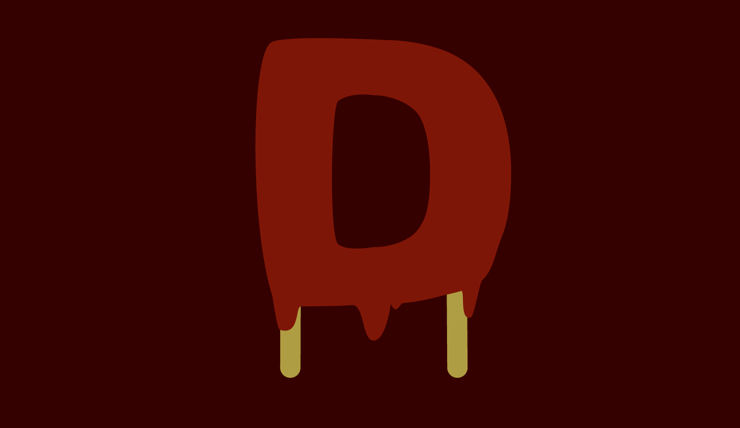 I worked with Sean Kilpatrick to make Dethcicle. I hope it looks okay in your browser, and I hope you enjoy it. It probably looks like shit on your Windows computer at work, and I can't wait for you to tell me.
Our first publication is a Blake Butler story titled RICKY'S SPINE.
I feel like the piece-of-shit week between our two most fucked holidays, when we're pretending to answer important emails and pouring schnapps into drinks we shouldn't be pouring schnapps into, is a good time to "edit some spreadsheets" and read online lit journals. Maybe suggest some good online publications/issues in the comment section? I like sharing.
Happy piece-of-shit week between holidays!
I woke up today and looked at my boyfriend. He looked at me. People make a big deal out of today. My boyfriend and I didn't do anything except look at each other. Then he made an omelet and I drank a glass of water. Today was not a big deal in the chronology of my life. After I drank some water I went on my computer.
I got an email from the illegitimate-seventeen-year-old child of someone famous. She sometimes emails me when she is upset. She is upset almost every day.
http://www.youtube.com/watch?v=nyaMC09BHLI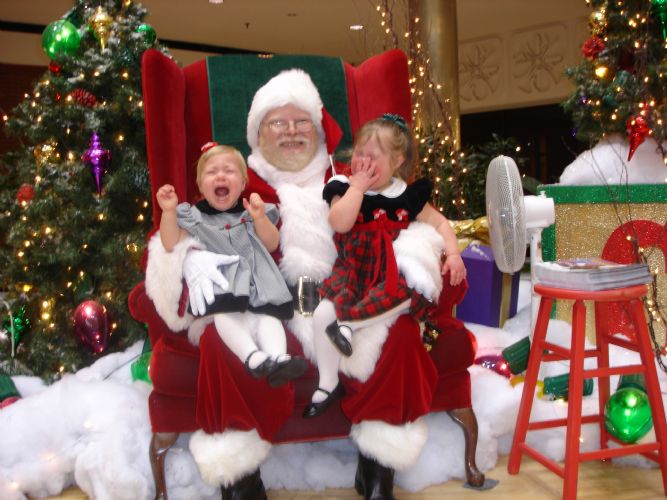 1. Iambik offers a free audio Q/A slash talk with Gordon Lish re: creation, editing, Beckett, Ginsberg, Tao Lin (for real), and various etc., in corollary with the release of his audio books.
2. Cinematheque Press has published a limited edition run of Peter Markus's classic The Moon is a Fish in a limited edition of 84, with all proceeds going to support the InsideOut Literary Arts Project in Detroit.
3. If you haven't been following Sleepingfish's vol iX sequence, you have some reading to do, including new short pieces by Robert Lopez, Jack Boettcher, Elisa Misto, and more more.
4. I got my mom Sebald's Rings of Saturn and Brautigan's Trout Fishing in America/The Pill versus the Springhill Mine Disaster/In Watermelon Sugar and J. Robert Lennon's Pieces for the Left Hand for xmas. I disagree with Adam: books are the only gift I usually actually end up doing something with beyond the day it arrives.
What books did you get people? What did/will you get?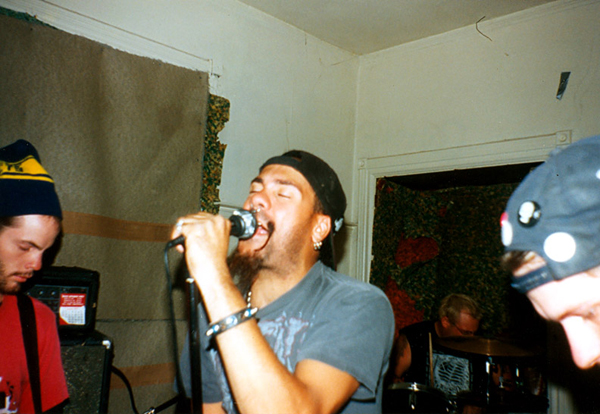 My first college roommate had a bookshelf filled with those big-format subculture guidebooks: The Trouser Press Record Guide, The Psychotronic Video Guide to Film, High Weirdness by Mail, the RE/SEARCH publications. I had been a normal kid in junior high, and began going weird in high school when my family moved to a small town. I had had to connect to all my weirdness through a couple of old issues of Thrasher, a couple of issues of MAXIMUM ROCKNROLL, and a single copy of Flipside that I bought from the local record store. (I think they had ordered it in by mistake. It looked out of place next to Hit Parader and Kerrang!) Needful to say, probably, when I was a teenager, we plugged our home computer into the wall and into a printer, but couldn't even conceive of plugging it into a phone jack. READ MORE >
Luke Wilson in a movie I watched on cable called The Family Stone:
"Maybe you should stop…(Luke puts hand on Sarah Jessica Parker's hand)…just stop…stop trying…it's exhausting…trying to keep that lid screwed on so tight…just…ah…you know…relax…"