Saturday, October 12th, 2013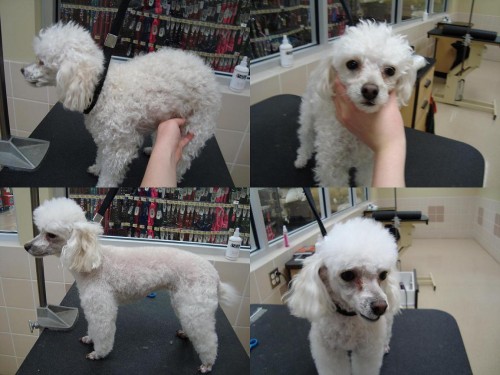 ***
When John Ebersole reads work he terms "Grocery Store Poetry" (GSP – which includes also, for John, Linda Pastan, Billy Collins and, most immediately, present-day Thomas Lux) he says "I also get the sick feeling like I'm being groomed." This quote comes from a little Q and A I recently did with John because when I read his review of the new Thomas Lux book (you can read it here on HTMLGIANT) I was struck by (hello, Paul Cunningham) how upset, how disturbed John seemed to be. And this reminded me of how I feel when I read certain people. Disturbed. And sometimes, for sure also, like I'm being groomed. (shiver, shiver).
This is particularly the case when I read Whitman and experience not just the great POETRY but also the feeling of a clammy arm slipping around me over and over in a cheap movie theater, of a pale tongue in my ear, of a breathy voice trying to massage my entire being into submission. Nice, easy and compliant. And that's creepy, yeah. And creepy, also, to think (and know) that while I'm reading Whitman and experiencing the tremendous virtuosity of imagination and spirit that a part of him's masturbating in the row behind me.
But, you know what, it's ok, because it's Whitman and I accept the fact that he's grooming me. That he wants and needs me to surrender to his voice, his work, his divine right (yeah, he thought he was a new Jesus for America). But, for Christ's Sake, we're talking now about writing like late-career Thomas Lux!
***
Rauan: I believe you're suggesting that "Grocery Store Poetry" written by Lux, Pastan, Collins, etc, isn't attractive and vital because even though the world's always been in turmoil "the way we apprehend that turmoil has changed and changed dramatically." And you're suggesting then I think that we need more a riskier, stronger sort of poetry (a poetry of derangement?) because "globalization and the relentless whiplashes of information rearrange us." Your thoughts on this please?
John: Wittgenstein once wrote – I'm fucking kidding. I'm less (more…)